Weather of Arabia - The coffee that you enjoy every day goes through a long journey until it reaches your cup, from planting it to preparing it in the cup. The coffee beans go through a series of necessary stages to finally get a rich and delicious taste of coffee.
1. Cultivation of coffee
Coffee seeds are generally sown in large beds in shady nurseries. The seedlings are watered frequently and shaded from bright sunlight until they are old enough to be planted permanently. Planting is often done during the rainy season, so that the soil remains moist while the roots become firmly established.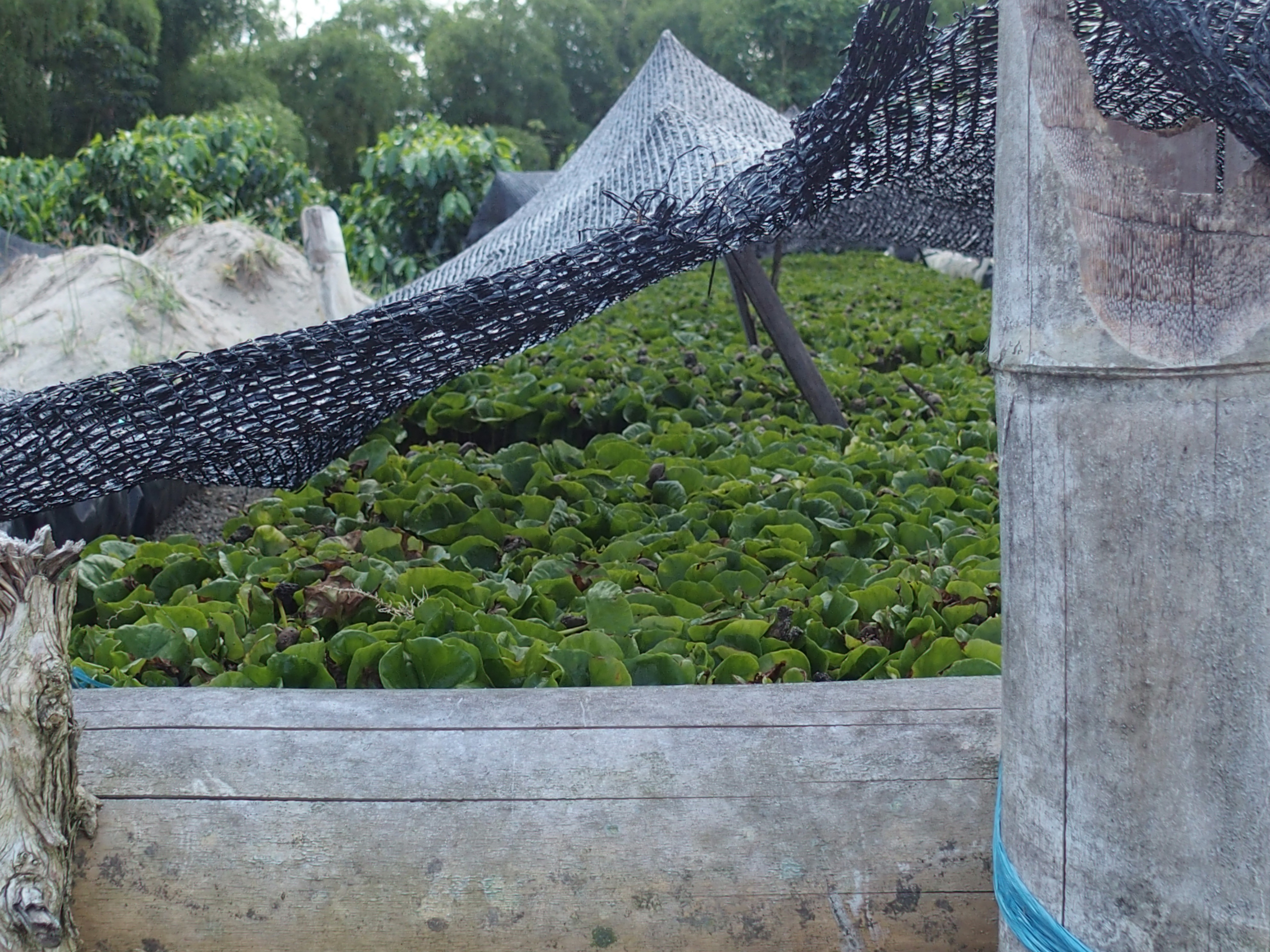 2. Coffee Harvest
Depending on the cultivar, it will take about 3 to 4 years for the newly planted coffee trees to bear fruit. The fruit, called a coffee cherry, turns a bright, deep red color when it's ripe and ready to harvest.
There is usually one major harvest per year. And in countries like Colombia, there is a major and a minor harvest season.
In most countries, the crop is picked manually in a difficult process that requires a lot of labor, and the coffee fruits are harvested in one of two ways:
All coffee grounds are stripped from the branch at one time, either by machine or by hand.
Or only ripe cherries are harvested, picked individually by hand. Pickers rotate among the trees every eight to 10 days, picking only cherries that are at the peak of ripeness. Since this type of harvesting is more labor-intensive and costly, it is primarily used to harvest fine Arabica beans.
A good picker averages about 100 to 200 pounds of coffee cherries per day, which will produce 20 to 40 pounds of coffee beans, and the day's harvest is transported to the processing plant.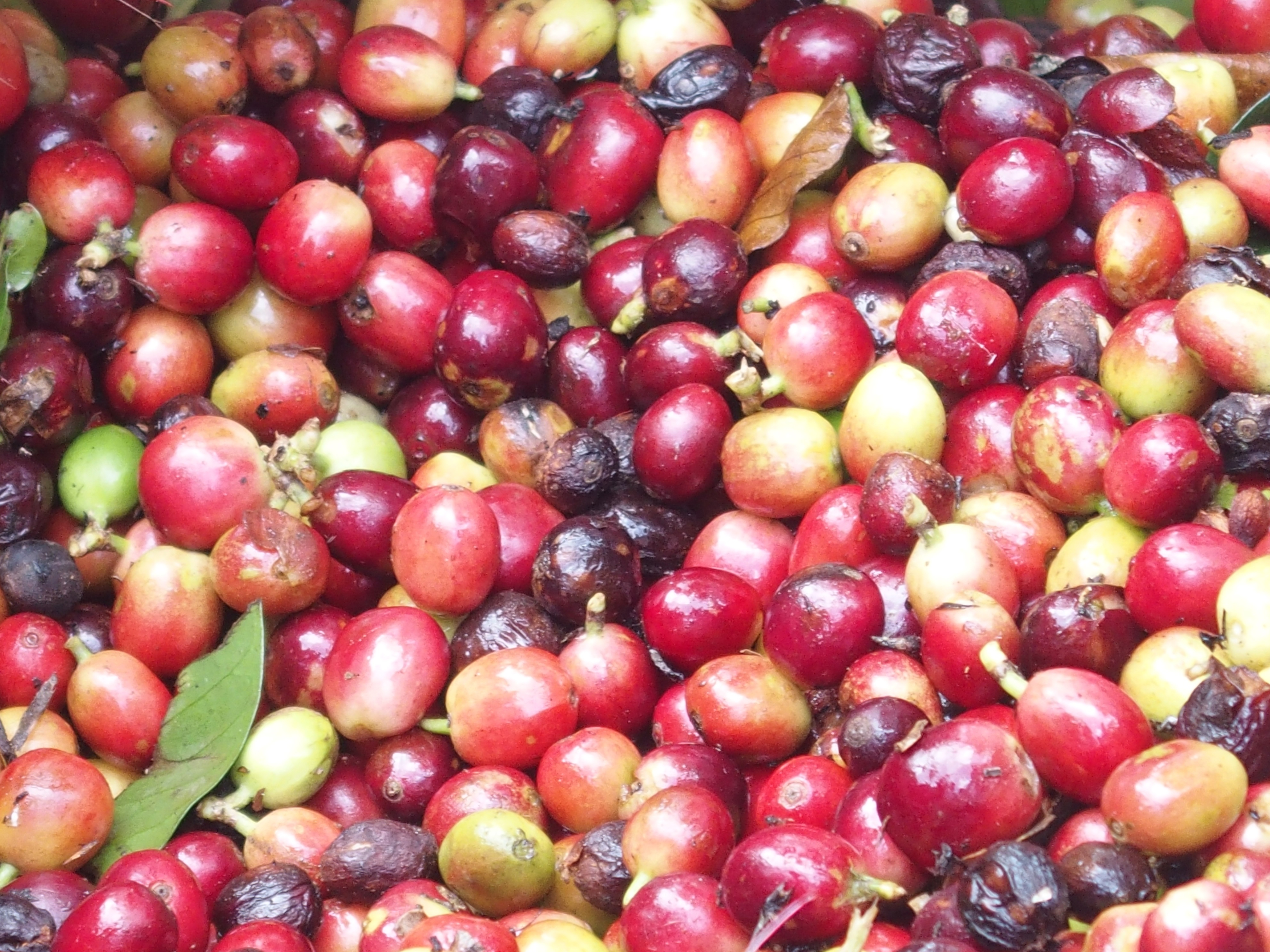 3. Processing of coffee fruits
Once the coffee beans are harvested, processing should begin as soon as possible to prevent damage to the fruits. Depending on the location and local resources, coffee is processed in one of two ways:
Dry method: It is the ancient method of processing coffee, and it is still used in many countries where water resources are limited. Fresh coffee fruits are spread out on huge surfaces to dry in the sun, and are stirred and turned throughout the day so they don't spoil, covered at night or during rain to keep them from getting wet. This process may last for several weeks for each batch of coffee (depending on the weather) until the moisture content drops In fruits to 11%.
Wet method: First, the freshly harvested fruits are passed through a machine to separate the peel from the pulp. The grains are then separated by weight as they pass through the water channels. The lighter grains float to the top, while the heavier ripe ones sink to the bottom. It is passed through a string that separates it by size.
After separation, the grains are transferred to large water-filled fermentation tanks, which remain in these tanks for 12 to 48 hours to remove the layer of mucilage (called parenchyma), as naturally occurring enzymes cause this layer to dissolve. When fermentation is complete the beans are rinsed by passing through additional water channels, ready for drying.
4. Drying coffee beans
If the grain has been processed by the wet method, the pulp must now be dried and the moisture drawn to about 11% to properly prepare it for storage.
These beans, which are still inside the parchment wrap (endocarp), can be sun-dried by spreading them out on drying tables or floors, where they are turned over regularly, or they can be dried mechanically. The dried beans are known as parchment coffee, and are stored in special bags until ready. for export.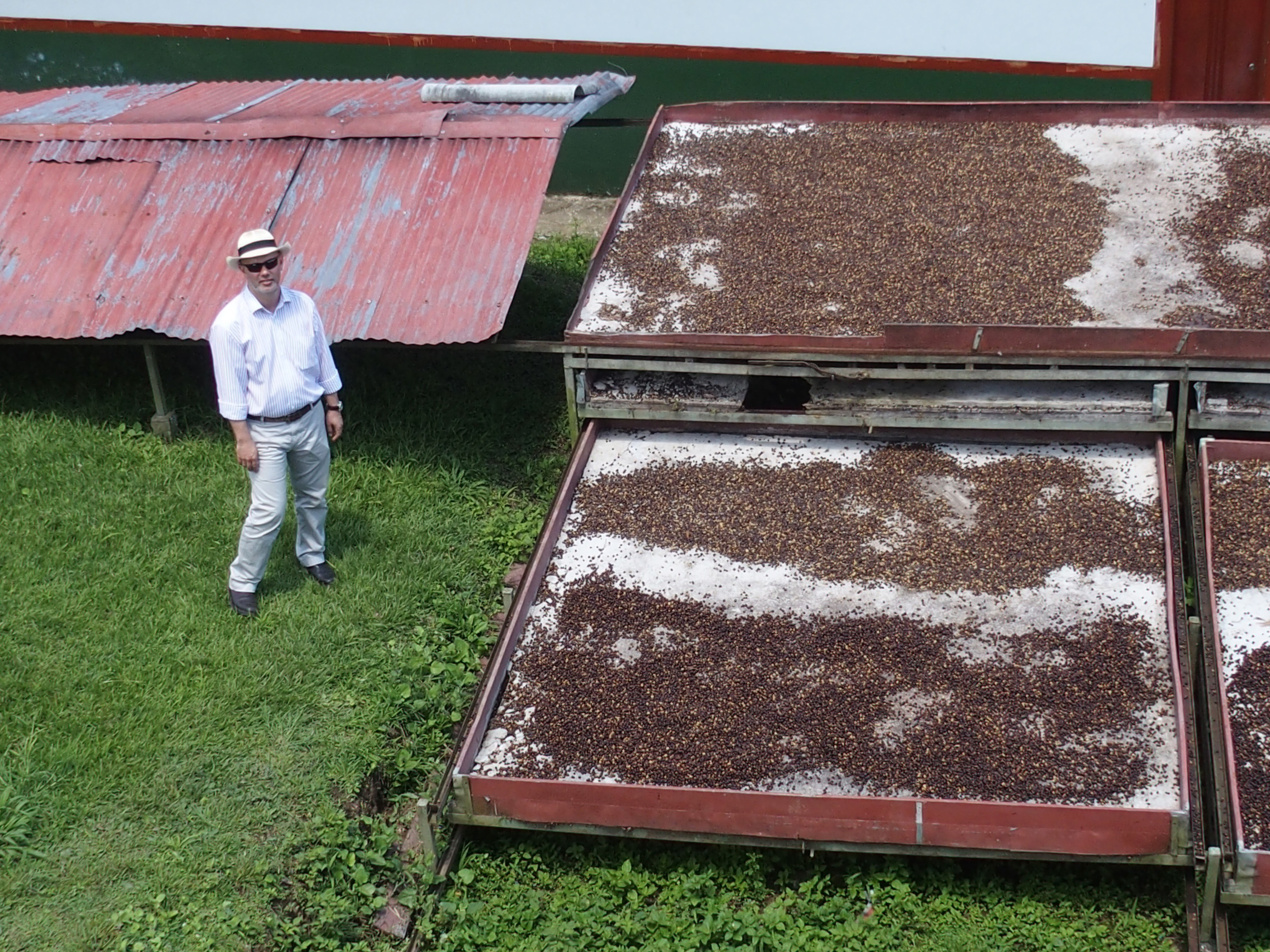 5. Classification of coffee beans
Before being exported, parchment coffee is processed in the following way:
The hulling machines remove the endocarp from wet-process coffee. For dry processed coffee, the dried husk has been completely removed.
Polishing, is an optional process where any traces left on the grain after peeling are removed by the machine.
Grading and sorting by size and weight, grains are also reviewed for color or other defects. Defective beans are removed either by hand or by machinery, and there are several defects that are considered: unacceptable size or colour, over-fermented, insect-damaged, unhulled beans, to ensure that only high-quality coffee beans are exported.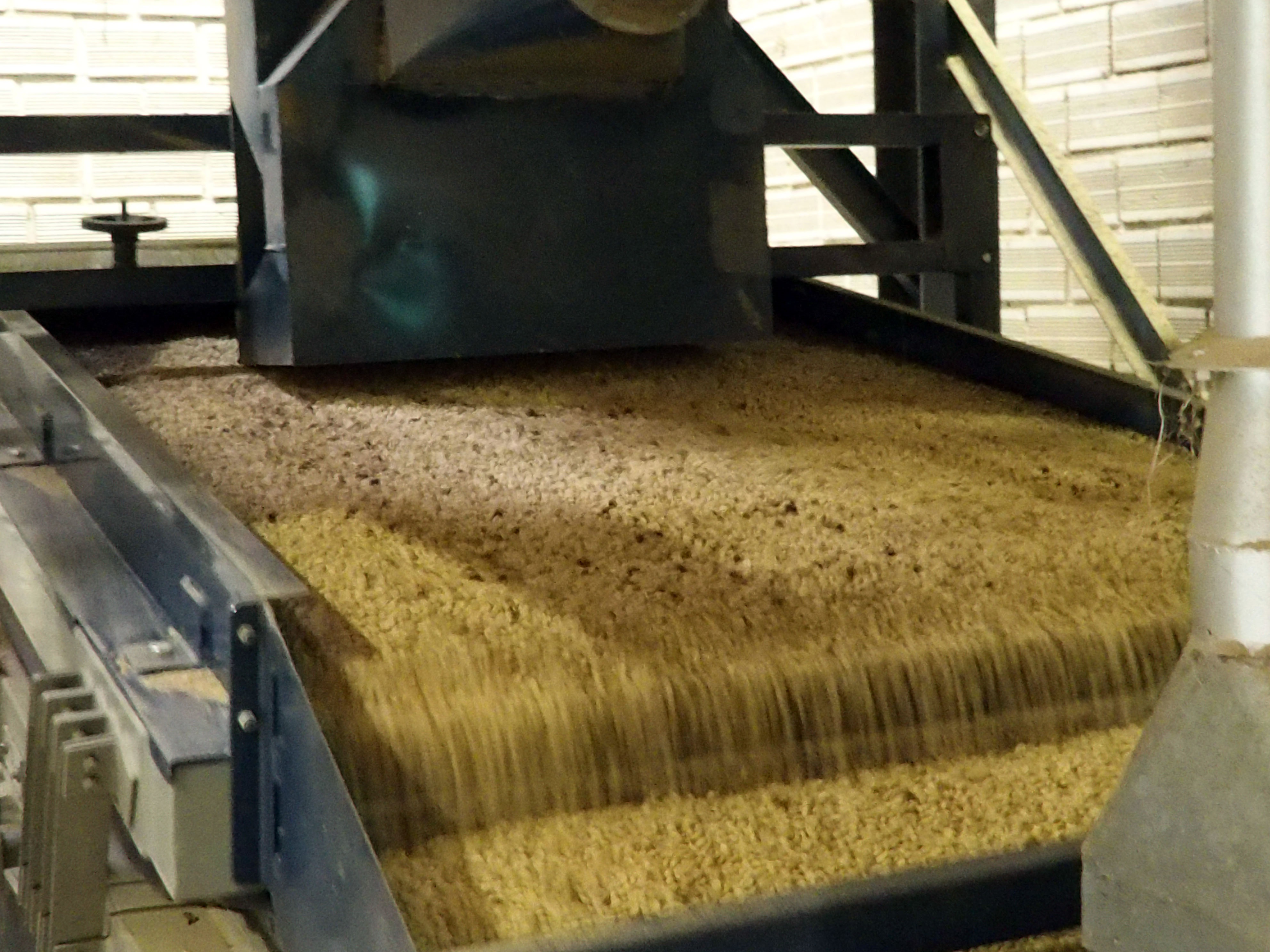 6. Export of coffee beans
The ground beans, now referred to as green coffee, are loaded onto ships in special bags placed inside shipping containers, or shipped in bulk within plastic-lined containers.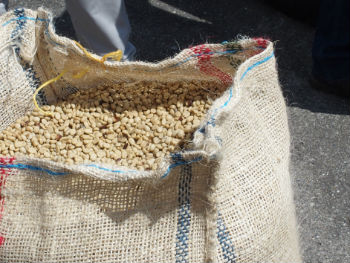 7. Taste the coffee
The coffee is tested for quality and taste.
First, the taster—commonly called a cupper—evaluates the beans for their overall visual quality. They are then roasted in a small laboratory roaster, immediately ground and immersed in boiling water with a carefully controlled temperature.
Samples of a variety of different grains are sampled daily. Coffee is not only analyzed to determine its characteristics and drawbacks, but also for the purpose of blending different beans or determining the appropriate roasting. An expert can taste hundreds of samples of coffee per day and still be able to discern the subtle differences between them.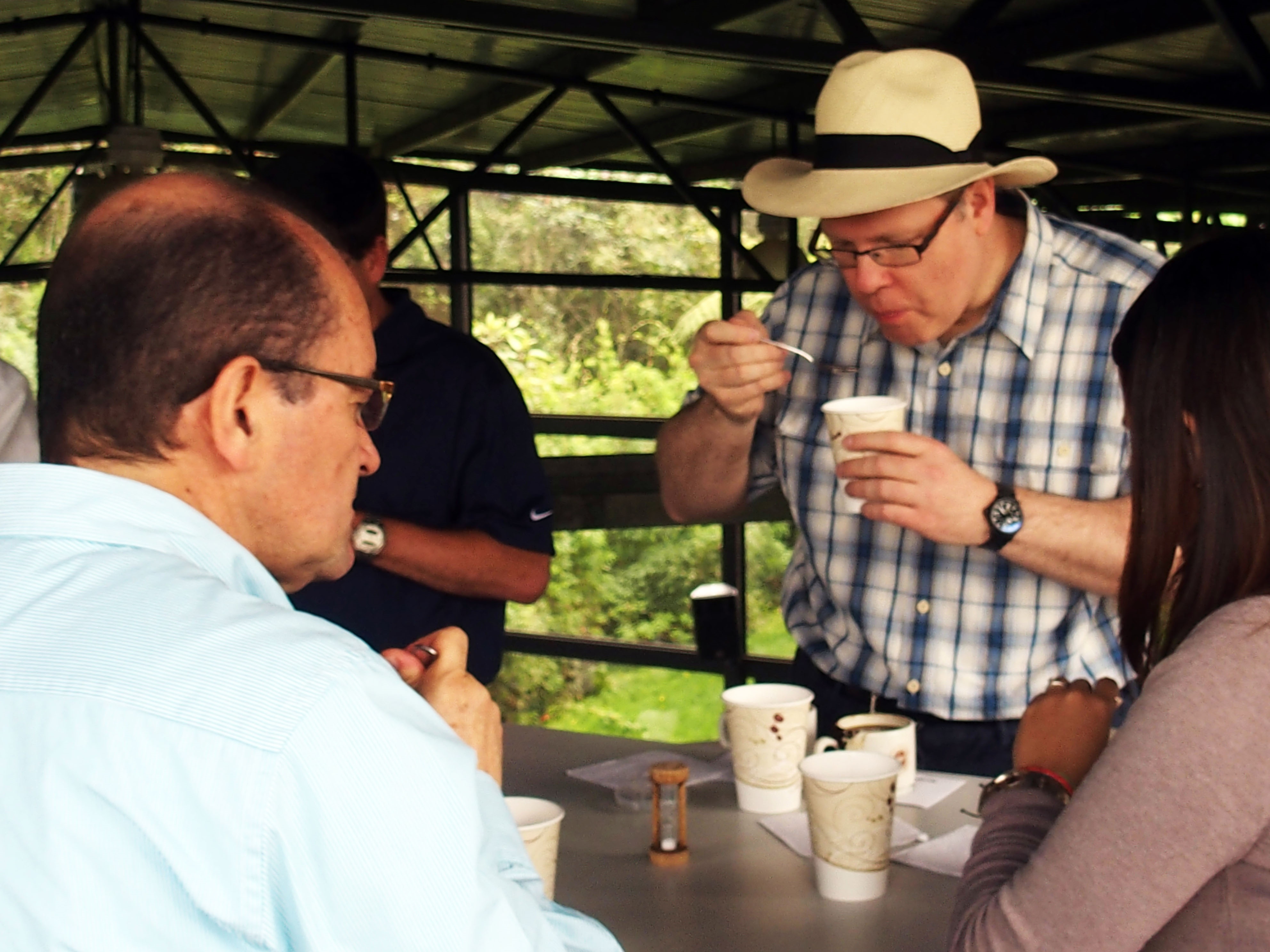 8. Coffee roasting
Roasting turns green coffee into aromatic brown beans that we buy from our favorite stores or coffee shops. Most toasters maintain a temperature of around 550 degrees Fahrenheit. The beans are stirred throughout the roasting process to prevent them from burning.
When it reaches an internal temperature of about 400 degrees Fahrenheit, it begins to turn brown and the caviol, the aromatic oil in the coffee beans, begins to appear. This process, called pyrolysis, produces the flavor and aroma of the coffee we drink.
After roasting, the coffee beans are instantly cooled by either air or water. Roasting is generally done in importing countries because fresh roasted beans must reach the consumer as quickly as possible.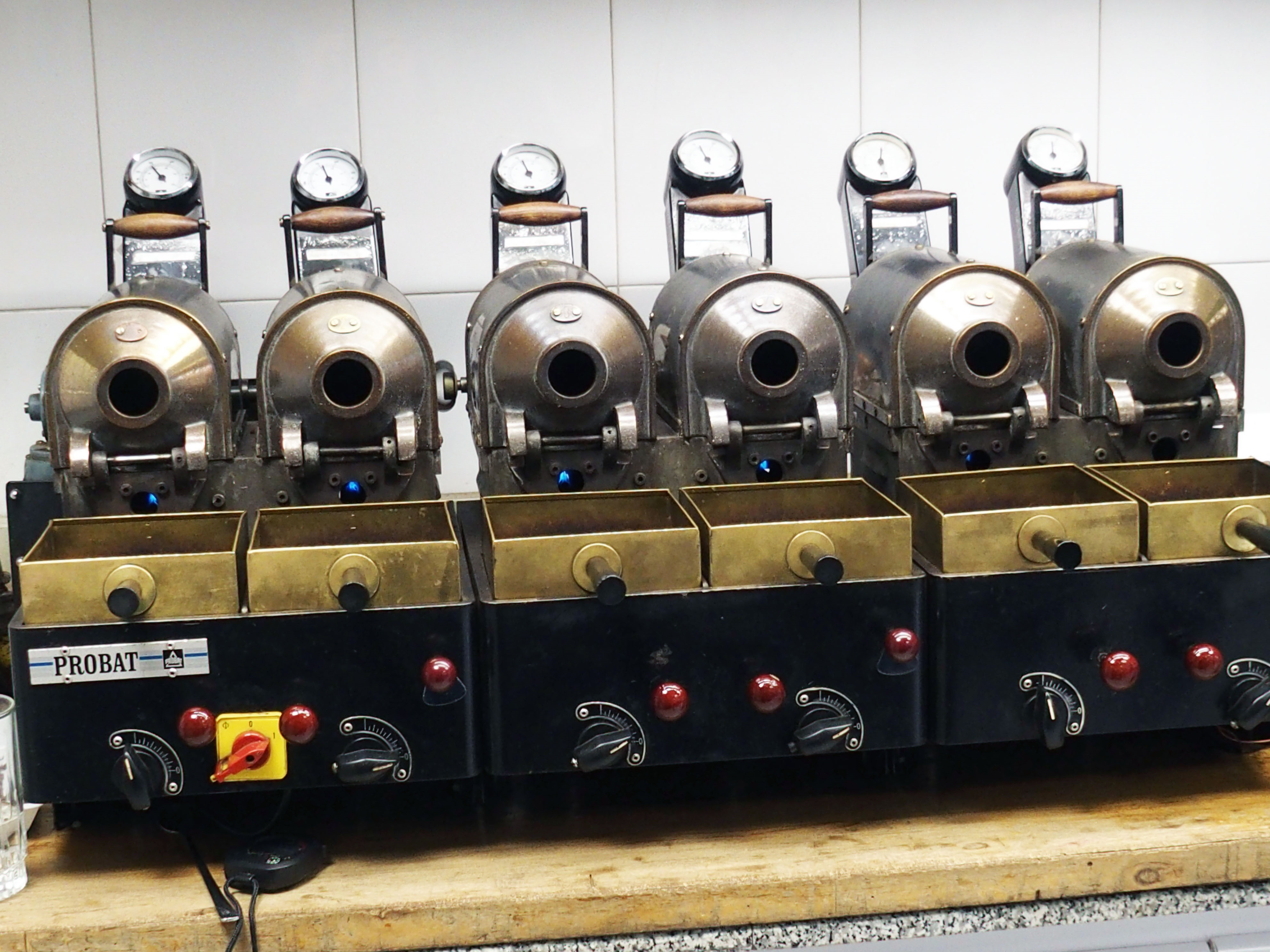 9. Grinding coffee
The goal of proper grinding is to get the most flavor in a cup of coffee. How coarse or fine the ground coffee is depends on the brewing method.
The finer the grind, the faster the coffee will be prepared. This is why the ground coffee of an espresso machine is much finer than coffee brewed in a drip system. (The aroma of coffee alone has been shown to have stimulant effects on the brain.)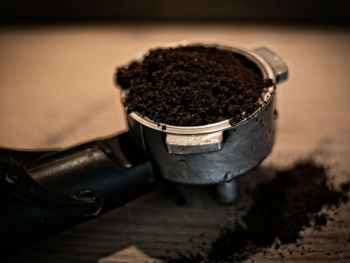 10. Coffee brewing
Here the coffee is prepared using different methods to make the perfect cup of coffee you like..Enjoy!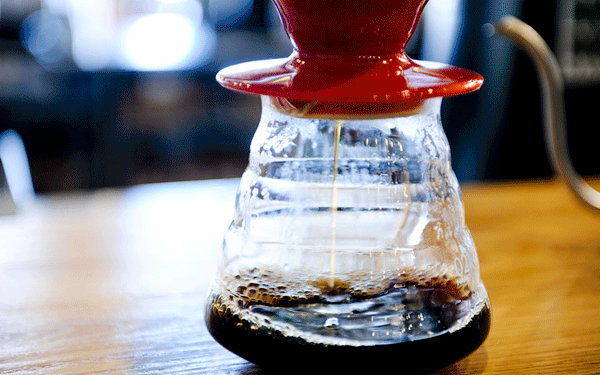 Source: ncausa.org
This article was written originally in Arabic and is translated using a 3rd party automated service. ArabiaWeather is not responsible for any grammatical errors whatsoever.