Weather of Arabia - The human body works in interrelated ways so that all our actions affect our health, including some habits when bathing, which can lead to negative effects on the digestive system, blood circulation or general health, according to what was confirmed by nutritionist Dr. Garima Goyal, to the Indian newspaper Express .
Dr. Dimple Gangda recently posted a video on her Instagram account in which she stressed the importance of keeping 3 habits in mind when taking a shower, which are as follows:
1. Drink a glass of water before taking a shower
Dr. Gangda suggests that a glass of warm or room-temperature water before taking a shower can help lower blood pressure-related issues in the body, explaining that "drinking warm water warms the body from within" which widens the blood vessels and thus allows more blood to flow from the body. During, this lowers blood pressure. "This results in a similar dilation of blood circulation at the surface of the skin," she added.
2. Take a shower before eating
Dr. Gangda explains that showering reduces the energy directed to the stomach and intestines, which helps digest, absorb and assimilate nutrients, as the body, when eating a full meal, pushes blood into the digestive system to aid in the digestion process, but showering distracts the flow of blood and energy from the stomach and directs it instead From it to the surface of the skin, causing stomach cramps, indigestion or bloating, so it is best to wait at least 30-45 minutes after any meal before taking a shower. The ideal time to shower is at least an hour after eating a meal, in contrast, showering before a meal makes the body energize and refresh.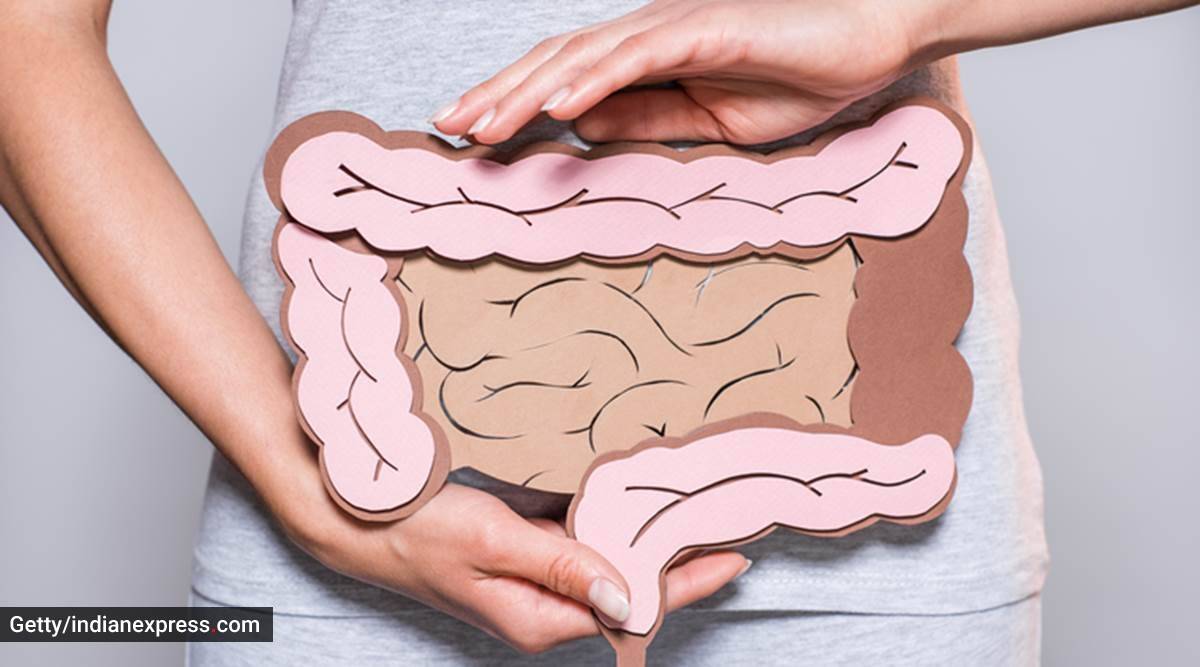 3. Avoid showering after sunset
The body usually begins to cool down after sunset, which is a signal that it's time for bed, and a shower before bed can clog the pores of the skin and trap body heat inside. High body temperature can disrupt this signal, which can cause difficulty sleeping and insomnia.
Dr. Gangda also recommends using lukewarm water below heart level when showering to improve blood circulation, while using room temperature water to wash the face. As for the elderly, sick and children, slightly hot water is used.
As for cold water baths or ice baths, they are taken only on specific occasions to recover from injury, as the cold bath reduces swelling, helps expel lactic acid from the body, and tightens blood vessels.
I wish you good health
This article was written originally in Arabic and is translated using a 3rd party automated service. ArabiaWeather is not responsible for any grammatical errors whatsoever.