The weather of Arabia - Sinan Khalaf - Many people may not know that there are animals that the Messenger - may God bless him and grant him peace - commanded us to kill wherever they are found, even if you are in the land of Mecca near the Sacred House of God in which hunting is prohibited , and the Prophet, may God bless him and grant him peace, mentioned These five animals in his hadeeth: "Five immoral people are killed in the Sanctuary: the mouse, the scorpion, the haddock, the crow and the barren dog." The following is an overview of these animals
5 animals that you may kill even if you are in Ihram for Hajj and Umrah
Mice are small mammals belonging to rodents, characterized by their small, rounded ears and a long, bare or almost hairless tail. One of the most famous types of mice is the common mouse, which is known to invade homes for food and shelter sometimes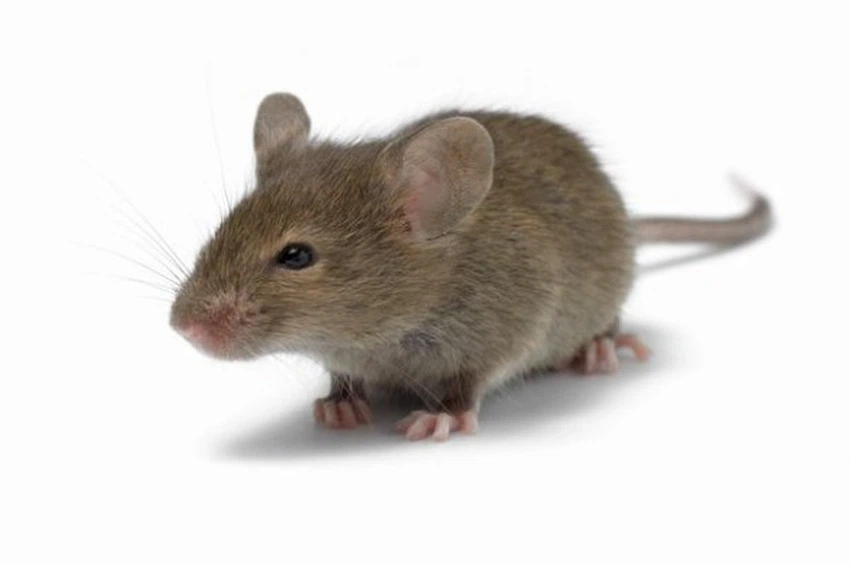 It is a predatory arthropod, has eight legs and a segmented tail, ranging in size from 9 mm to 20 cm. All scorpion species are known to possess fast-acting venom. They primarily use it to kill or paralyze their prey, and they also use it as a defense against predators. There are about 1,000 known species of scorpions, of which only 25 have the deadly venom for humans.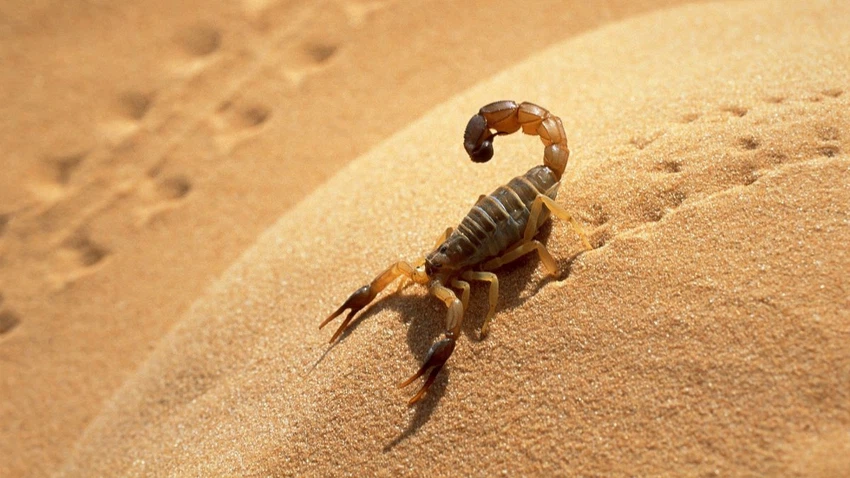 Kites are birds of prey, they live in warm and rural places near water sources, have strong eyesight and feed on mice, pigeons, birds and other small animals.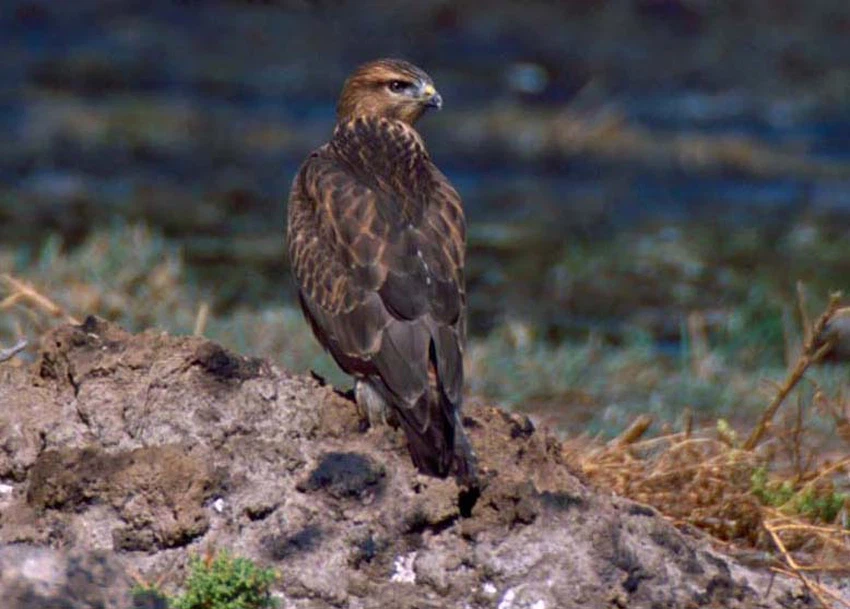 The crow has black feathers and large beaks. It is a genus of birds belonging to the corvids family, and it is one of the birds known in many parts of the world, and its types, shapes and families are numerous.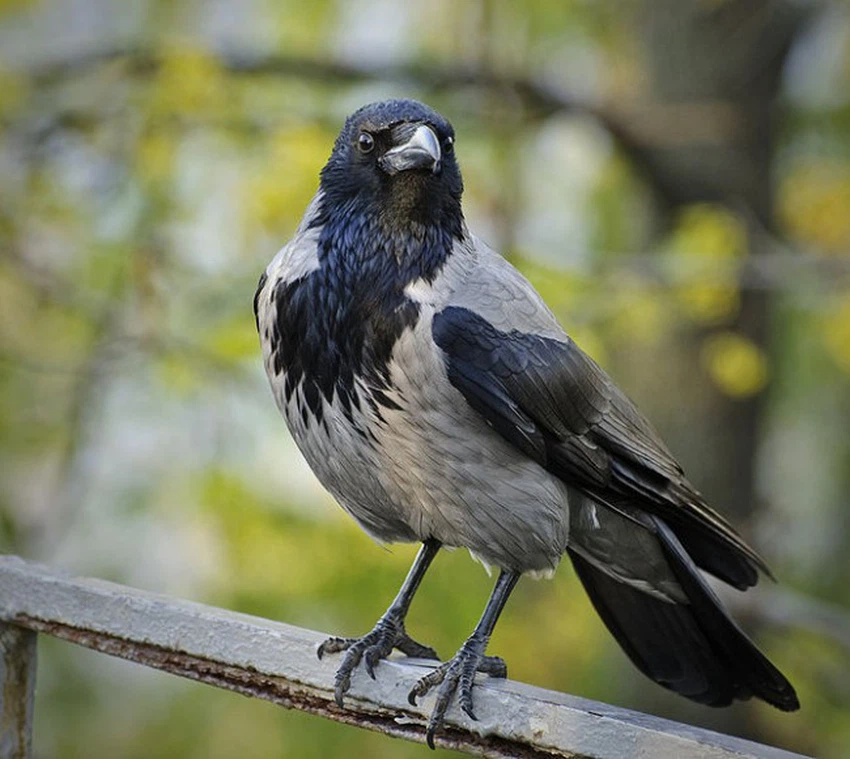 - Aqoor dog:
It includes everything that frightens and frightens man, such as the lion, tiger, leopard and wolf.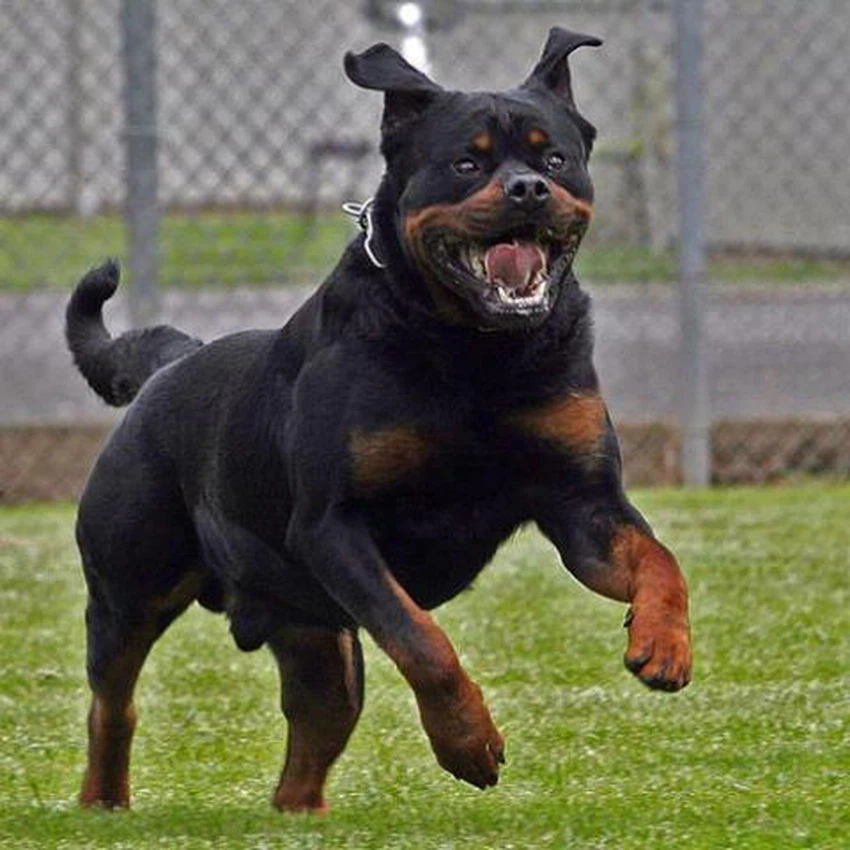 Note: The hadith of the Prophet has been verified from Al-Durar Al-Sunni website:
1- Narrator: Aisha, the mother of the believers Updated: Al-Albani | Source: Sahih al-Tirmidhi
Page or number: 837 | Summary of the ruling of the Muhaddith: It is correct
2- Narrator: Aisha, Mother of the Believers | Updated: Al-Bukhari | Source: Sahih Al-Bukhari
Page or number: 3314 | Summary of the narrator's ruling: [Sahih]
This article was written originally in Arabic and is translated using a 3rd party automated service. ArabiaWeather is not responsible for any grammatical errors whatsoever.