Arabia Weather - As winter approaches, the weather changes and the chances of rain increase, making preparing for the rainy season vital to ensure the safety and comfort of daily life. Early thinking and good preparation can protect you and your property from the negative effects of wet weather. In this article, we will take a look at nine effective tips to prepare for the rainy season and ensure that it passes easily and safely.
10 tips to prepare for the rainy season
Cleaning and repairing home gutters
Make sure your gutters are safe and clean to avoid rainwater accumulation and protect your roof.
Inspect ceilings and walls from the inside
Inspect the interior of ceilings and walls for damage that may indicate a roof leak.
Trimming trees and shrubs
Remove heavy branches that may cause damage to the house during rains.
Securing doors and windows
Install barriers to ensure the safety of doors and windows.
Monitoring points of contact with the Earth
Look for water collection points and take necessary measures such as digging a trench to redirect the water.
Sandbag storage
Prepare sandbags for protection in case of floods.
Corrosion inspection
Check the sloping hills of the house for signs of wear or sliding and also reinforce them as needed.
Check street drains
Check the cleanliness of street drains near your home and contact the Department of Public Works to repair them if necessary.
Prepare a supply kit
Pack a set of clothing, food, medications, and water to prepare for emergencies, and follow proper safety procedures.
If you follow these tips , you will have effectively prepared yourself to receive the rainy season calmly and safely.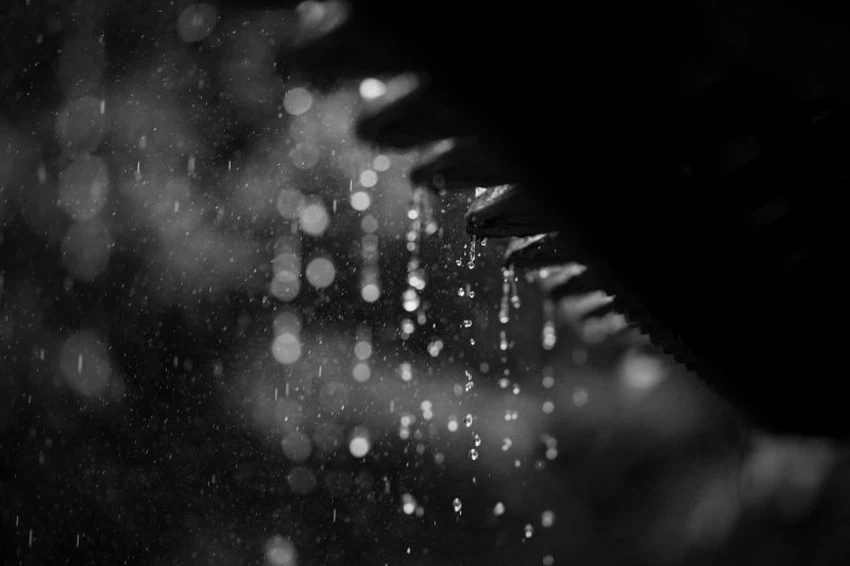 Also know:
Why does rain leave traces on roofs and where does it come from?
Beware of getting wet... the harmful effects of wet clothes and rainwater reaching the body
---
Sources:
This article was written originally in Arabic and is translated using a 3rd party automated service. ArabiaWeather is not responsible for any grammatical errors whatsoever.