Weather of Arabia - The British government announced, Friday (August 12), that parts of southern, central and eastern England have officially moved to a state of drought, after a long period of hot, dry weather in the European continent.
The announcement, which would impose decisions and restrictions on water consumption, is the first of its kind since 2018.
The announcement comes amid a heat wave in the Kingdom, the second during the summer season, and in a country unaccustomed to high temperatures.
Environment Minister Steve Daubel said the government, the Environment Agency and others had already taken action to deal with the fallout.
Unprecedented drought hits the country
The rate of drying upstream of the Thames, England's longest river, has reached an all-time high downstream, and the natural spring that feeds the river or its source dries up for most of the summer, but this year the drought has reached the downstream even more. than in previous years, according to the observations of conservation experts.
Britain's Met Office said last July was the driest in England since 1935, with an average rainfall of 23.1 millimeters, just 35% of the average for this month.
The latest data from the Environment Agency showed total rainfall in August ranged from an average long-term 12% in north-east England to 0% in the south-east southwest of England.
On the other hand, river flow data revealed that about 90% of the measurement sites show readings below normal, while 29% were classified as "unusually low".
These pictures show the impact of the drought situation on England through the drop in the water level in the main water reservoirs in the country, in the following pictures compared to the water level before and after the drought: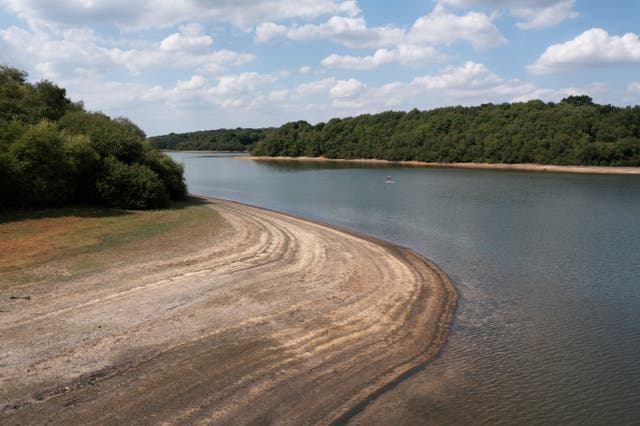 (After a drought: a dramatic drop in water levels in the Bewl reservoir in southeast England)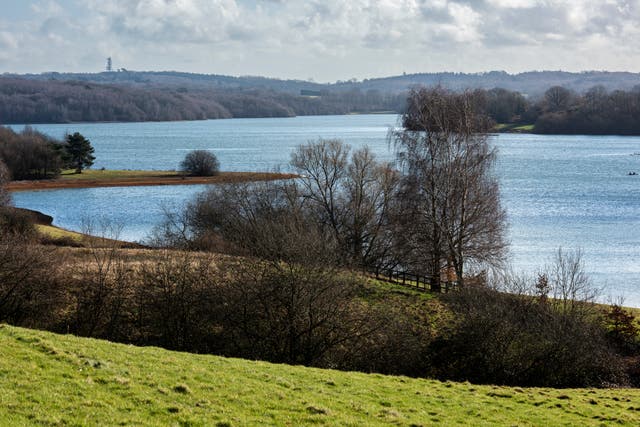 (Before drought: normal water levels in a 'Bewl' reservoir in southeast England)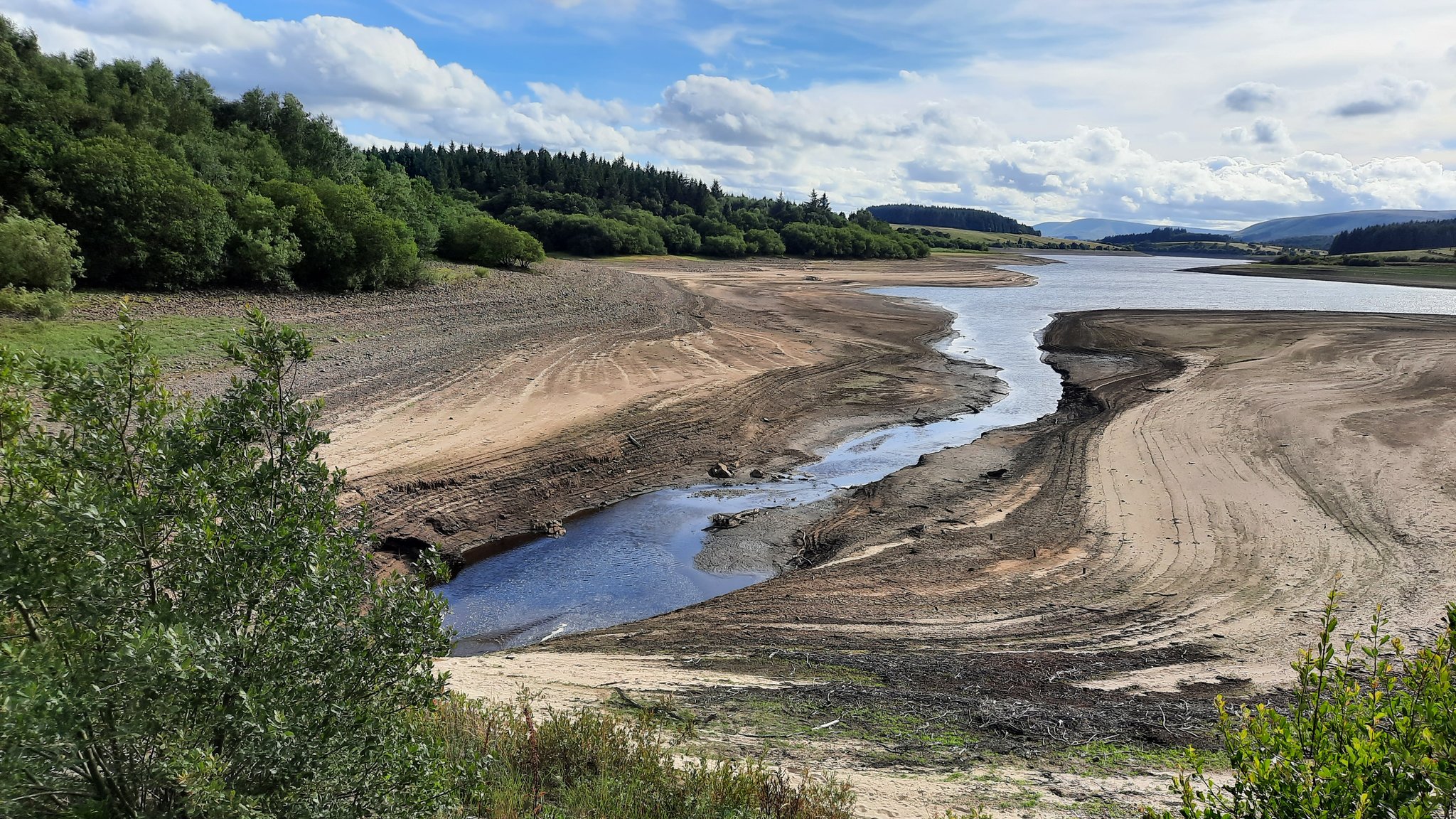 (After the drought: a significant drop in the water level of a Lancashire reservoir)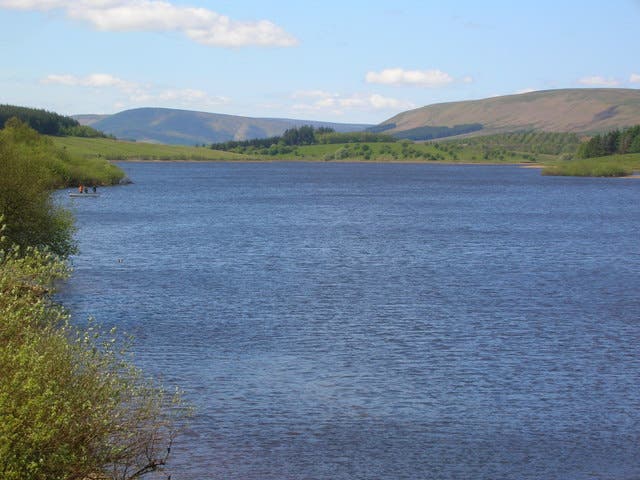 (Before drought: the water level of a Lancashire reservoir before drought)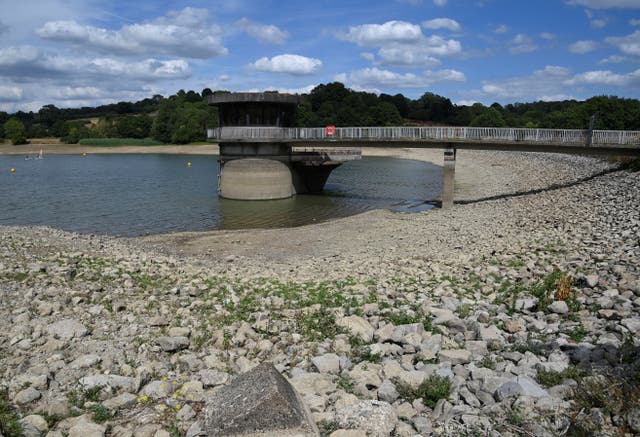 (After the drought: the water level in the Ardingley Reservoir in West Sussex has fallen)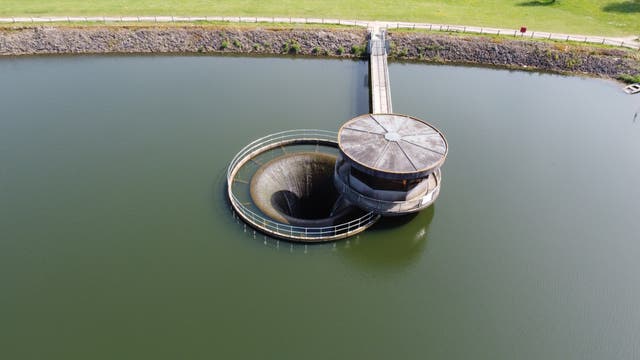 (Before drought: Pre-drought water level in Ardingley Reservoir, West Sussex)
(Map shows swathes of Britain turning into desert-like drylands - with more than 60% of Europe now under drought warnings as bushfires rage)
You may also be interested in: Drought hits the source of the famous Thames for the first time in its history... and other famous rivers exhausted by drought and heat waves
This article was written originally in Arabic and is translated using a 3rd party automated service. ArabiaWeather is not responsible for any grammatical errors whatsoever.