Weather of Arabia - A fine of about two thousand US dollars was imposed on a traveler who arrived in Australia from Indonesia, after border guards found two McMuffins and another sandwich hidden in his backpack.
A vital security check dog smelled the food in the bag at Darwin Airport, causing a fine, officials said Monday.
Commenting on the incident, Australian Agriculture Minister Murray Watt said, "This will be the most expensive McDonald's meal this traveler has ever bought."
The A$2,664 fine is comparable to the price of 567 McMuffins in Sydney or the cost of several tickets to Bali.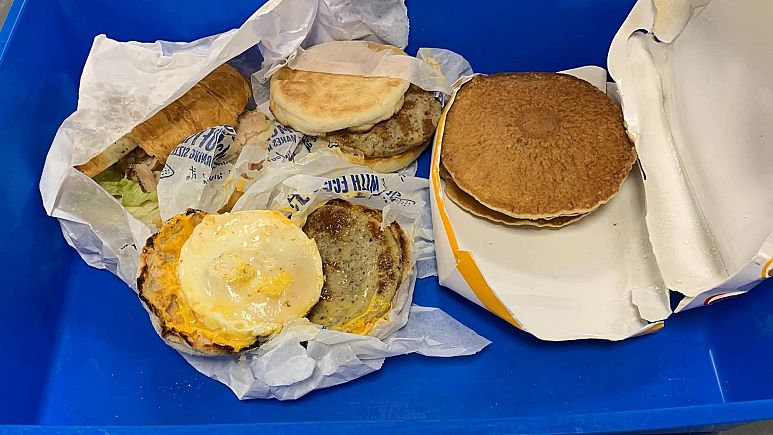 (The two sandwiches found by Australian border guards from a passenger from Indonesia, August 1, 2022 - Copyright AFP)
Foot-and-mouth disease causes the fine to be imposed
Australia maintains a strict biosecurity policy in an effort to protect its large agricultural sector from pests and diseases.
The authorities raised the alert level after the outbreak of foot-and-mouth disease in Indonesia, imposing a strict examination of all meat imported from this country. This fever does not pose a threat to humans, but it is a highly contagious viral disease that affects livestock.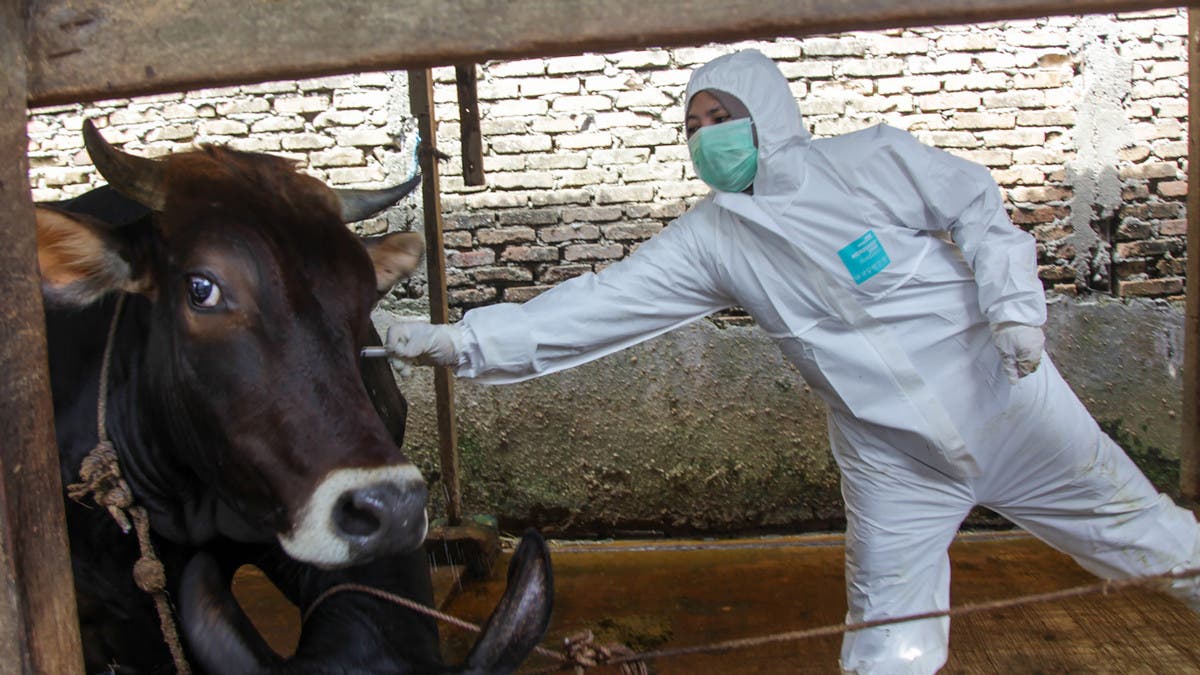 Foot and mouth disease is a highly contagious viral disease of livestock that can have a significant economic impact.
Foot-and-mouth disease (FMD) broke out in two Indonesian provinces, killing thousands of cows and infecting hundreds of thousands.
Parcels coming from China and Indonesia are checked in Australia, and there are also foot mats at airports to avoid transmission of the disease.
This article was written originally in Arabic and is translated using a 3rd party automated service. ArabiaWeather is not responsible for any grammatical errors whatsoever.