Weather of Arabia - What if we told you that there are animals that possess amazing superpowers, similar to the hero Superman or Spider-Man? Yes, real animals have amazing abilities that make them look like superheroes. In this article, we'll explore some interesting facts about real animals that have superpowers beyond imagination
Black Panther: Prince of the Night and Top Gear
The black panther has the ability to hunt in complete darkness. With his remarkable eyesight and ability to adapt to difficult conditions, he can run at speeds of up to 120 kilometers per hour, making him a force to be reckoned with in the animal world .
Elephant: great strength and super memory
The elephant is one of the strongest animals on Earth. It can handle huge weights and move it easily. Not only that, the elephant also has a super memory that enables it to remember places and paths even after long periods .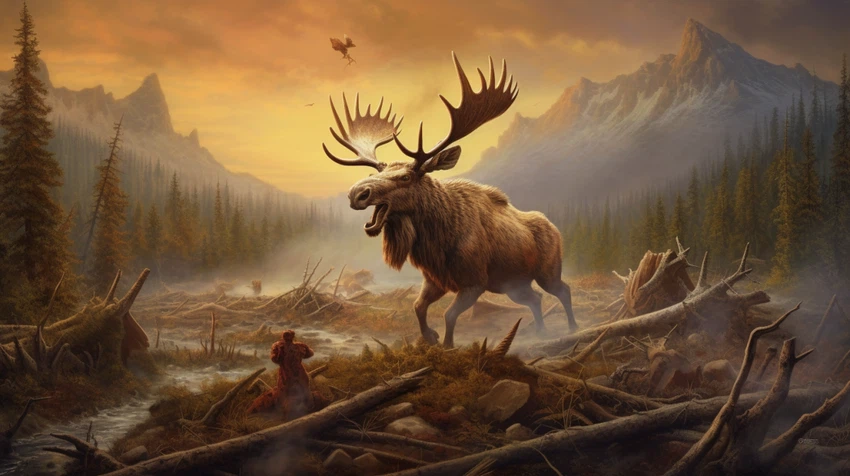 Golden Spider: Powerful threads and intuitive movements
The golden spider has supernatural powers represented in its ability to weave very strong threads, six times the strength of steel. In addition, he has intuitive and quick movements, which enable him to hunt efficiently and defend himself .
The Migratory Bird: An Exceptional Journey and an Amazing Compass
The migratory bird is considered one of the heroes of the sky. Thanks to a special sensitivity to the Earth's magnetic field, it can determine its directions and head to the appropriate destination, even over long distances of thousands of kilometers .
This article was written originally in Arabic and is translated using a 3rd party automated service. ArabiaWeather is not responsible for any grammatical errors whatsoever.