Arab weather - preparing travel bags is a confusing matter, especially for girls and families, due to their need to put a lot of things inside the bag, which exposes them to making mistakes, as there are many things and clothes that cannot be taken while traveling, which can be identified in a number of the following points For more comfort during the tourist trip travel time.
Don't take expensive accessories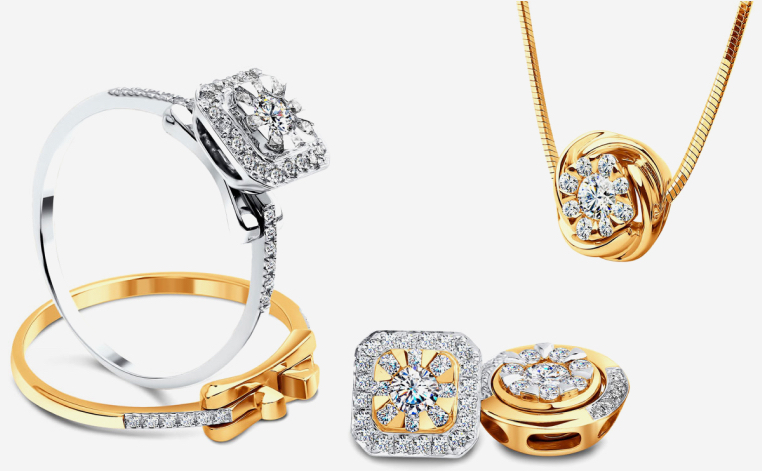 It is absolutely not preferable to take expensive accessories during the tourist trip while traveling, as this method may cause the tourist or traveler to constantly worry about not feeling safe, in addition to the possibility of being subjected to theft or fraud due to its luxurious material value.
Do not put any liquid substances in your travel bag
If you're traveling with a full-size bottle of a gel like shampoo or sunscreen, it should go in your checked bag, not your hand luggage because the world's airports restrict liquid and gel items, and you can keep in your hand luggage with bottles no larger than 3.4 ounces (100 milliliters).
This means that if you are buying a bottle of water or soda to take on the plane, make sure you buy it and store it in your hand luggage after security, not before, and note that there are a few exceptions to this rule, including essential medicines and infant or child food.
Travel to Jordan easily by plane or by land, find out more here
Do not pack prohibited items in your travel bag
Each country's government has slightly different rules about what you can and can't bring in your carry-on, but as a general rule you should never put any of the following in your hand luggage: firearms, explosives or others that can be used as weapons and sprays for self-defense, and sharp objects such as Knives and safety razors.
You can find lists of prohibited items for destinations you're flying to, Google their safety rules, or contact your airline.
sports equipment
Baseball bats, ski poles, pool cues, bows and arrows, hockey sticks or any other sporting equipment cannot be brought on board or in a carry-on bag, because they can be used as a weapon. If exercising is part of your travels, consider renting equipment at your destination.
Flammable materials in your luggage
Please leave all chemicals and flammable items at home, and if you feel you need it, buy it when you arrive. Flammable, explosive materials are prohibited in both carry-on and checked baggage.
Meat, fruits and vegetables in the travel bag
When traveling internationally most countries forbid you to bring in meat, fruits, vegetables, plants and other agricultural products, and if you want to bring an apple as a snack just make sure to have it on the plane, otherwise it will be confiscated upon arrival and you may find yourself facing an angry border agent.
Medicine in your carry-on baggage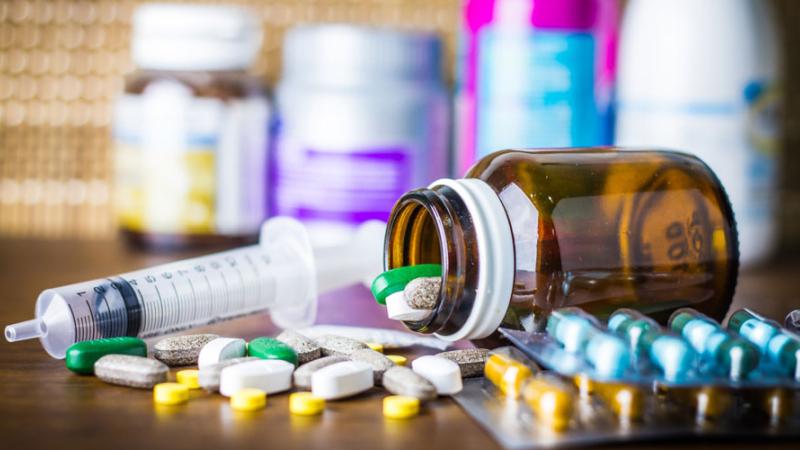 Most of your medication will go in your checked baggage, however there is always a risk of your baggage getting lost, so be sure to take any essential medication with you on the plane. Due to the fluid restrictions mentioned earlier, it is prohibited to take more than 100ml of liquid medicine on board.
Not bringing an outfit every day
Some people bring more than one outfit every day while preparing a travel bag for the tourist vacation, so this method is wrong and not ideal at all to carry a lot of clothes that some of them may not be important, so it is important to try to choose simple clothes that can be coordinated differently, as it is It is necessary to be comfortable and practical to have a pleasant and pleasant time during the tourist trip while traveling.
Don't take new shoes you haven't tried before
It is absolutely not recommended to carry new shoes that have not been tried before during the tourist trip, as this way it may cause pain or discomfort while wearing the wrong shoes, so it is important to choose a pair of comfortable and versatile shoes that can be worn in Many times without restriction.
makeup bag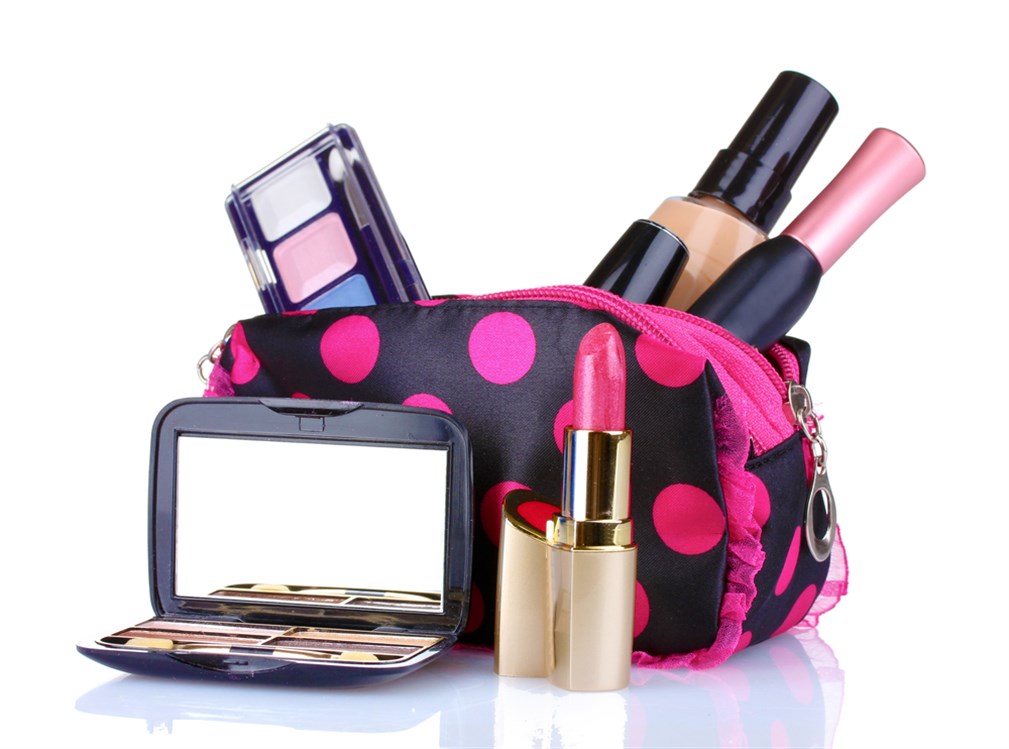 It is recommended to choose only the necessary make-up and cosmetics, some of which are placed in the travel bag or inside a small bag inside the travel bag, so as not to need them completely during the tourist trip and not to use all the cosmetics.
This article was written originally in Arabic and is translated using a 3rd party automated service. ArabiaWeather is not responsible for any grammatical errors whatsoever.