Weather of Arabia - Sports tourism combines the discovery of various landmarks, immersion with nature, and the practice of the preferred type of sport, whether it is riding a bicycle that allows seeing the place up close, or walking long distances and challenging oneself and meditation, or diving and exploring the sea world, for every hobby and destination that challenges his curiosity and fitness Physicality.
Jordan is characterized by many exciting sports activities that tourists can enjoy, and sports tourism in Jordan is a unique experience due to the picturesque landscapes and diverse terrain that characterizes the country.
Sports tourism in Jordan
Skydiving
It is considered one of the most beautiful aerial games and one of the most famous events that take place in the summer seasons in the Kingdom in the desert region of Wadi Rum, where visitors stay overnight in the famous Wadi Rum desert and enjoy the adventure of paragliding from above the desert. A professional parachutist who takes full control during the landing process.
Also read: For adventure lovers... recommended places to visit in Jordan
marine sports
Tourists can also enjoy water activities in Aqaba by diving in the Red Sea, exploring unique coral reefs, surfing, fishing, or boat racing.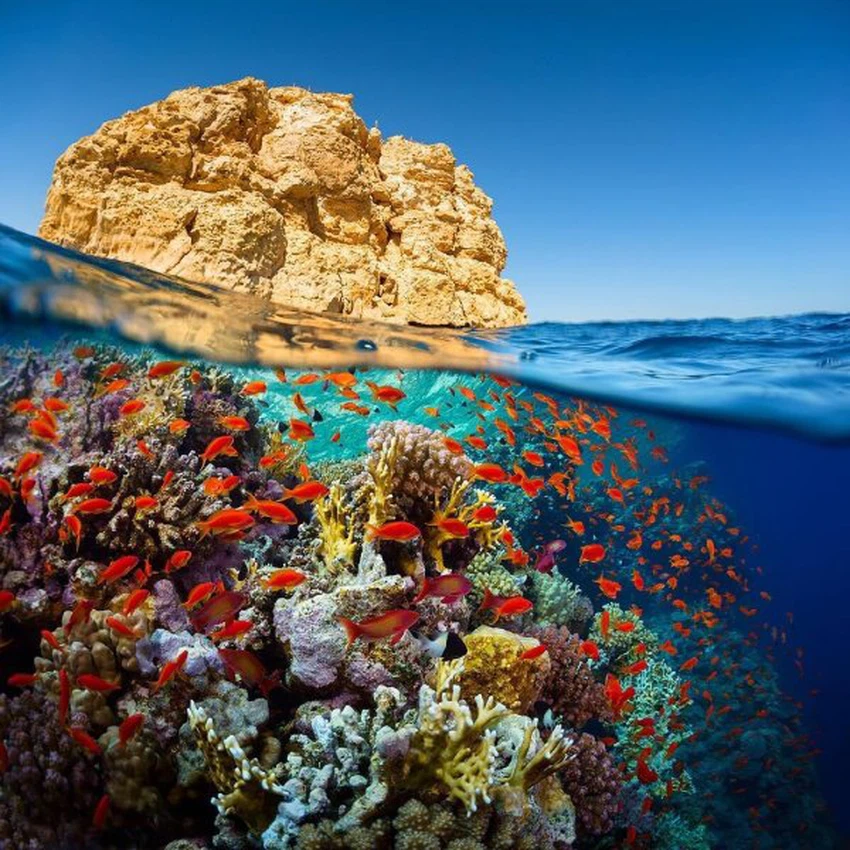 desert sports
Among the most important desert sports activities are: quad biking, four-wheel drive cars and horse racing, and Jordan enjoys wonderful and protected tourist sites for desert sports, such as Wadi Rum, which is considered one of the best places for mountain biking and riding ultra-light aircraft, and Wadi Musa, which is famous for rock climbing towering sandy.
Hiking
Tourists wishing to go on a trip that combines hiking, cycling and visiting tourist sites are invited to visit southern Jordan for activities that provide a wonderful feeling and inner peace. Hiking trips can be taken in areas such as the Sharah Mountains and Mount Nebo, or explore the green forests of northern Jordan such as the Barqash forests.
Jordan also provides opportunities for team sports such as football, basketball and other sports that are very popular in the country.
The demand for sports tourism in Jordan has increased in recent years, due to the beauty of nature and the exciting sports activities that tourists can enjoy, which provide them with an unforgettable experience and enhance the level of physical fitness and public health.
In addition, Jordan provides a safe and comfortable environment for tourists who want to practice sports, as there are many hotels and resorts that provide the necessary sports facilities for visitors, as well as there are many public facilities such as parks and public gardens that tourists can benefit from.
Tourists can benefit from many companies and organizations that provide sports tourism services in Jordan, and organize many different sports tours and trips.
Enjoy sports tourism activities in Jordan, to know the details of visiting Jordan from here
This article was written originally in Arabic and is translated using a 3rd party automated service. ArabiaWeather is not responsible for any grammatical errors whatsoever.