Weather of Arabia - In the footsteps of Hurricane Chapala, Socotra Island was affected, after a few days, by Hurricane Meg, accompanied by strong winds and a large rise in the waves that flooded the coastal areas, in addition to large amounts of rain that caused torrential floods and torrents.
If you are browsing from your phone, you can download the Arab Weather application, which provides accurate weather forecasts for thousands of regions in the Arab world, from here.
The most prominent details of the devastating cyclone Meg
Hurricane Meg has reached a Category 3 stage
In details, on Thursday, November 5, 2015, and a few days after Cyclone Chapala, Cyclone Chapala, despite its strength and the heavy rain accompanying it, was not enough to cool the waters of the Arabian Sea, so that the weather conditions at its time are still favorable for the development of an area of low air pressure into a storm. Tropical, the Specialized Regional Center for Meteorology, headquartered in New Delhi, named MEGH, a designation proposed by India that means clouds.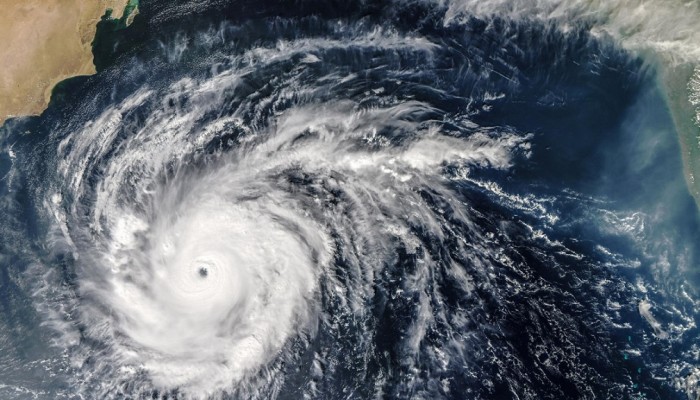 The tropical state of Chapala moved west towards the Arabian Peninsula in conjunction with its rapid development over the warm waters of the Arabian Sea, and the maximum wind speed was estimated in one of its stages at about 200 kilometers per hour, when it reached the third degree, and it swept the island of Socotra on the eighth of November, after which its strength declined to Tropical storm shortly after entering the Gulf of Aden.
It is worth noting that the fall of 2015 witnessed the development of four tropical conditions, two of which succeeded in developing into a hurricane and a storm. This is due to the great warming in the surface of the Arabian Sea in that year, as a result of the strong El Nino that prevailed in the fall of that year (the strongest El Nino in recent decades). , which indirectly contributed to the warming of the surface of the Arabian Sea, as these weather conditions provide a fertile environment for the emergence and development of tropical conditions.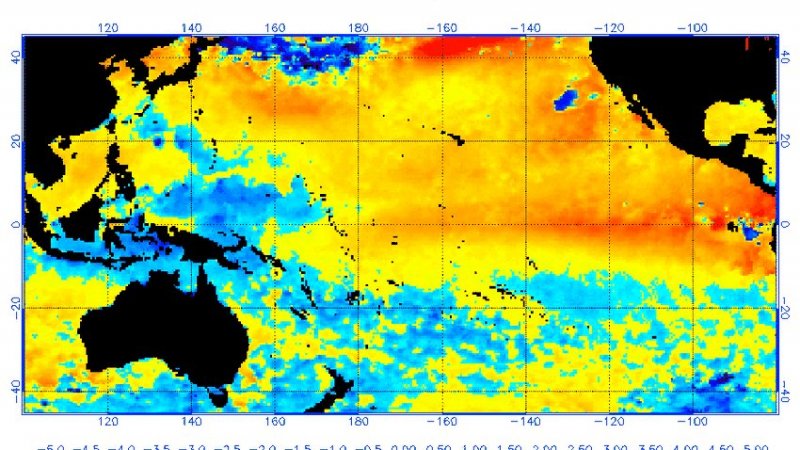 The Earth has natural ways of discharging thermal energy stores and maintaining its thermal balance, such as the drainage of thermal energy through the formation of tropical states and air fronts such as Atlantic storms. It was found that hurricanes convert one-third of the thermal energy stored in the Earth into kinetic energy.
This article was written originally in Arabic and is translated using a 3rd party automated service. ArabiaWeather is not responsible for any grammatical errors whatsoever.