Weather of Arabia - The Nepalese army said today, Monday, that the wreckage of the passenger plane that went missing yesterday, Sunday, with 22 people on board, has been found, and rescuers have recovered 16 bodies from the crash site, and the search is still continuing for the remains of others, despite the bad weather that hinders the operation. search.
In details: The Tara Air Twin Otter plane with 22 people on board, including three crew members, crashed after hitting a mountain on Sunday morning at an altitude of 14,500 feet northwest of Nepal, and the plane was found about 20 hours after the flight. Her disappearance, as she lost contact with air traffic control about 12 minutes after takeoff.
The search was suspended on Sunday due to bad weather and lack of light, until the search and rescue team arrived at the crash site Monday morning, and the bodies were scattered in a radius of 100 meters from the main impact point, as the collision with the mountain led to the scattering of bodies all over the mountain.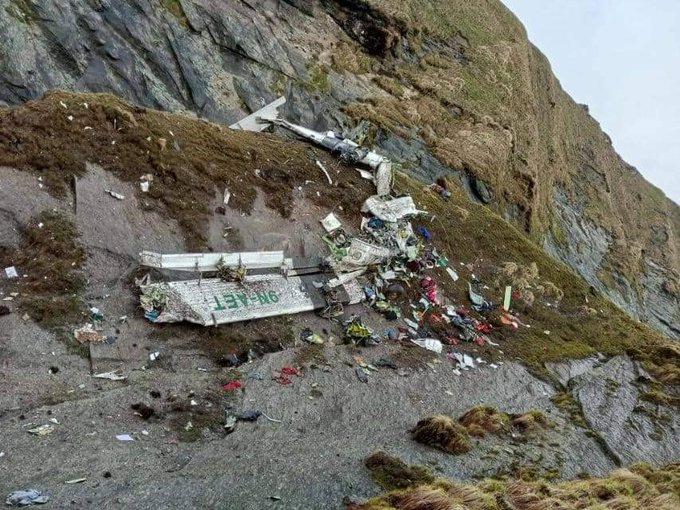 (Photo of the wreckage of the Nepalese plane)
It is reported that the small plane was on its way from the tourist town of Pokhara, located about 125 kilometers west of the capital Kathmandu, to Gumsom, about 80 kilometers to the northwest, and the authorities believe that the cause of the accident was bad weather, according to an official in the Ministry of the Interior. Nepalese.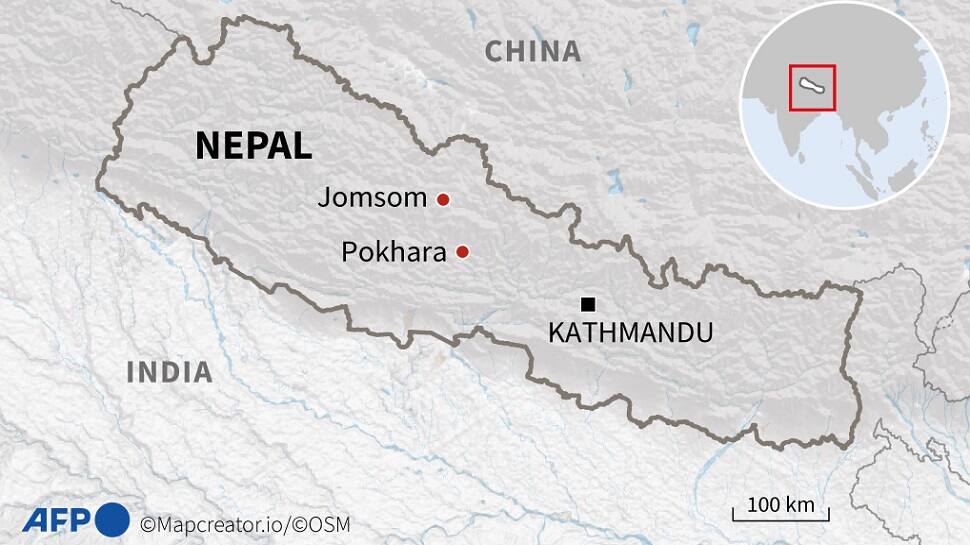 Nepal, home to eight of the world's 14 highest mountains, including Mount Everest, has a record of multiple air accidents, its weather can change suddenly and planes are usually in hard-to-reach mountainous locations.
You may also be interested in: What are turbulences and what are their types?
In 2016, all 23 people on board were killed when a plane of the same airline crashed on the same course as the plane that went missing on Sunday, and in March 2018, a US-Bengali plane crash occurred at Tribhuvan International Airport, killing one person. 51 people were on board.
You may also be interested in: 4 Reasons Why Flying Planes Over This Area Is Extremely Dangerous
This article was written originally in Arabic and is translated using a 3rd party automated service. ArabiaWeather is not responsible for any grammatical errors whatsoever.