Weather of Arabia - The recent earthquake in Morocco aroused much interest and astonishment as it was followed by a unique natural phenomenon. The earthquake that struck several regions in Morocco was recorded on September 8, 2023, and resulted in massive destruction and several losses. Despite the devastation caused by this earthquake, it also affected nature in an amazing and surprising way as fresh water came out from between the cracks in the ground. In this article, we will explore this amazing natural phenomenon.
The occurrence of the earthquake coincided with the sixth year that Morocco has been experiencing, during which it suffers from severe drought in several regions, including those that were struck by the earthquake in the provinces of Al Haouz, Chichaoua, Taroudant, Ouarzazate, Azilal, and others. On the one hand, Morocco is considered one of the countries suffering from water stress, and the levels of many of its lands have declined in recent years. Dams, forcing the state to adopt strict policies to rationalize water consumption.
But from among the cracks of despair, hope emerges, as springs of water appeared, flooding the dry lands, and bringing life back to them. The residents were surprised by this natural surprise. Hence the question.
How did these springs appear?
Experts attribute the appearance of these springs after the earthquake to the connection of water with the system of fractures and ground faults that form underground water paths, paths and roads, while the earthquake represents a tectonic movement of the earth that occurs in a system of faults and faults, and the appearance of water springs after the earthquake; Because he found a way out to emerge to Earth.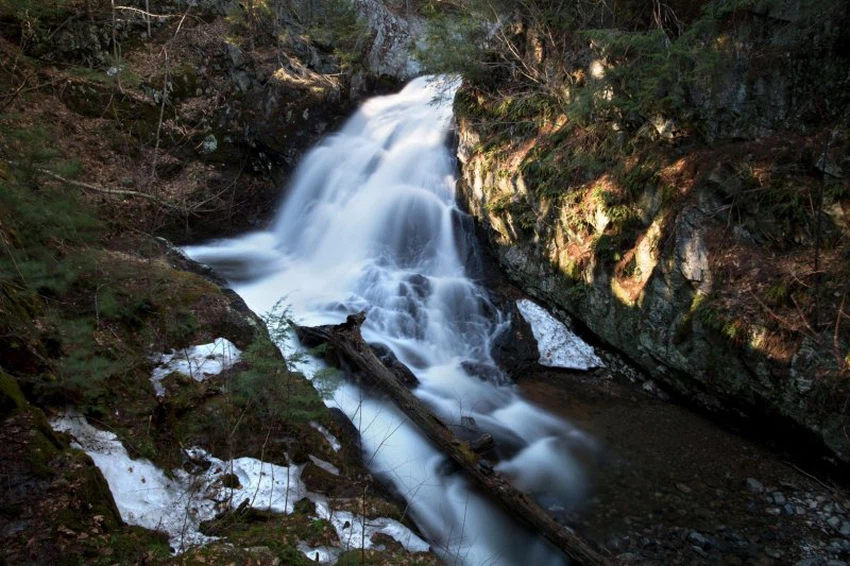 Where did the water springs appear?
As some residents of the areas affected by the earthquake said, these springs appeared in several villages, including in the Ouarzazate province (southeast of the kingdom) in the villages of Agdeem, Kantoula, and Imi Nolawan, and in the Al Haouz province (southwest of the country), residents spoke of the appearance of new springs or the strong return of water. To another dried up.
The appearance of these springs brought hope to the hearts of many residents. As it can bring back life to many simple agricultural activities that were practiced on the edges of riverbeds and springs before they dried up.
Perhaps the Morocco earthquake and the phenomenon of fresh water emerging from between the cracks will always remind us of the power and complexities of nature. Humans must learn from these events and work to preserve the environment and communities in a sustainable and safe manner.
---
Sources:
This article was written originally in Arabic and is translated using a 3rd party automated service. ArabiaWeather is not responsible for any grammatical errors whatsoever.