Weather of Arabia - Amidst the charming nature that combines the greenery of trees with a waterfall of fresh water, and the cave that descends from its slopes with clear water flowing towards the course of the torrent, you find the eyes of Musa, which are natural springs located in the Madaba Governorate, southwest of the Jordanian capital, Amman.
The name is due to some holy books that the Prophet of God Moses, peace be upon him, hit the rock with his stick and watered his people from its water.
The Oyoun Musa area is located at the foot of a deep valley 150 meters below sea level. The journey begins from the town of Al-Faisaliah, west of the city of Madaba, before reaching Mount Nebo, towards a deep valley with its dramatic narrow road. The valley is surrounded by tall, dark mountains. Mild in winter, and very hot in summer.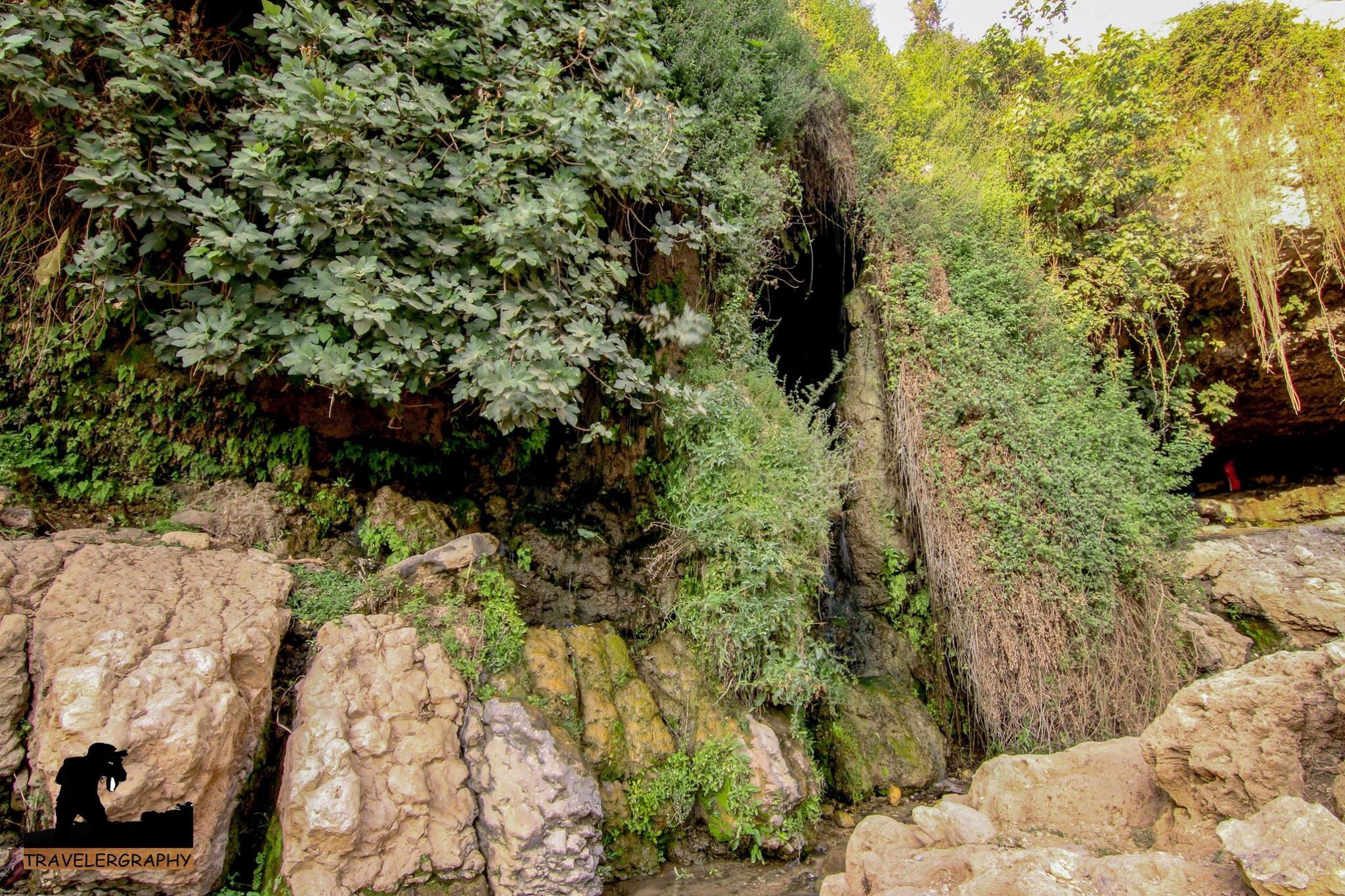 Oyoun Musa is famous for its cultivation of olive trees, pomegranate, grapes and other types of good fruits. According to the description of one of the residents of the area, Hamza Al-Bdour, he says that it is difficult to pass near "Oyun Musa" without stopping in front of the bright plants with their beautiful vegetables.
Some accounts say that the Prophet of God Elias (Elijah) resided there after being chased by his opponents, and fled there after staying in the village of Salem, near the eyes of Musa, to the southwest, indicating that this area was full of fresh springs and springs, to dry up after that because of the wells The people dug it up and dried up the area, and it is no longer the same as the previous era of its inhabitants.
According to the people of the area, the water in the eyes of Musa has proven its effectiveness in curing many diseases, the most important of which are skin, rheumatism and eyes. Spending some time in the lap of nature brings psychological reassurance and a state of rest and relaxation.
Are you planning to visit Jordan? Learn more about it here
This article was written originally in Arabic and is translated using a 3rd party automated service. ArabiaWeather is not responsible for any grammatical errors whatsoever.