ArabiaWeather.com - Omar Dajani - When the name of the Jordan River is mentioned in our time, the first thing that comes to mind is that dilapidated watercourse that passes slowly and quietly between the Jordanian territories on the one hand and the occupied Palestinian territories on the other, as the river is currently suffering from Excessive irrigation carried out by the occupation authorities, in addition to the construction of many dams that prevent it from receiving water in a natural way, as may happen in the past.
But the pictures that we will show you in this report take us back to the year 1935, which was an exceptional year for the region in general, as the country was exposed to a wave of heavy rains and floods.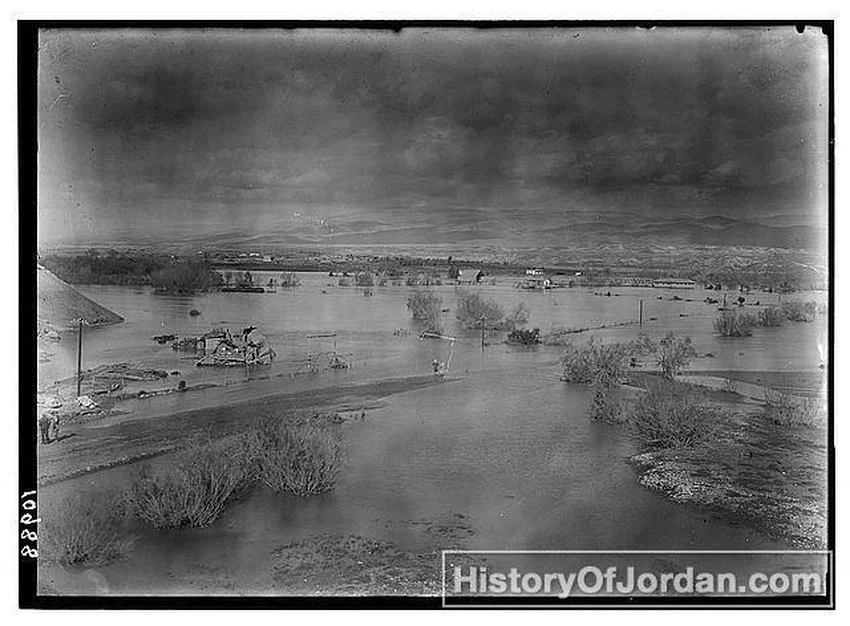 These scenes come to us from the month of February, when the water level of the Jordan River rose in an unusual way, to the point that it overflowed its banks to become hundreds of meters wide, causing widespread damage to the roads, farms, and homes surrounding it.
And through calculations, the Jordan River in that year discharged 1313 million cubic meters of water into the Dead Sea, and this number exceeds the normal rate by approximately 50%.
The source of the images is the History of Jordan page on Facebook.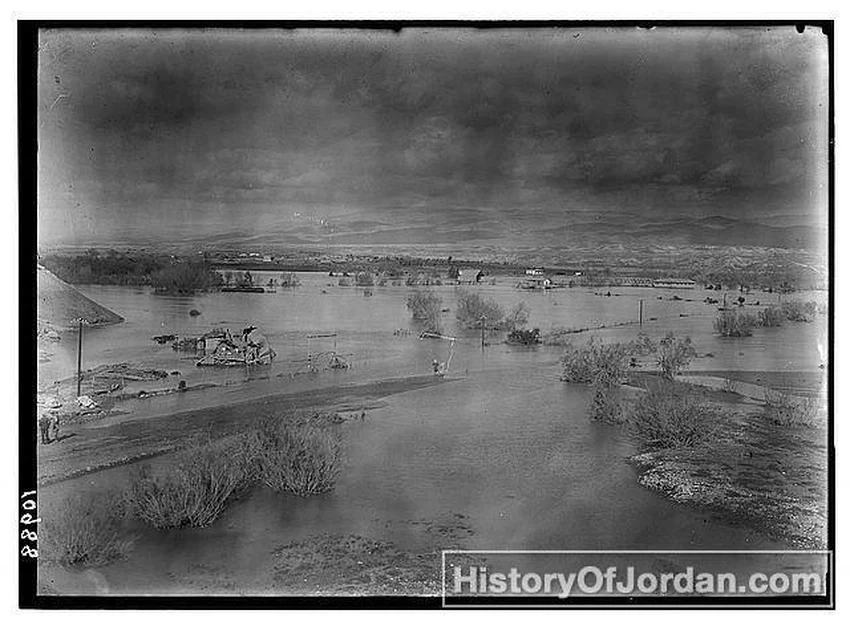 This article was written originally in Arabic and is translated using a 3rd party automated service. ArabiaWeather is not responsible for any grammatical errors whatsoever.