Arab Weather - Sinan Khalaf - The weather forecast cadre in Arab weather expected that the Kingdom of Saudi Arabia will be affected in the coming days by successive weather conditions as of the end of this week, which are characterized by strength and broad scope of influence, and are accompanied by many weather phenomena that require attention, and among the most prominent of these phenomena:
Strength of the cumulus of drag
Thunder clouds characterized by strong thunderstorms and many lightning strikes
In order to clarify the reasons for this, we must understand the prevailing air system, as the expected weather condition is caused by the flow of moist air currents coming from the subtropical widths rushing towards the southern and central parts of the Kingdom, coinciding with the concentration of a mass of a cold upper basin towards the eastern Mediterranean, and a hotter one south The Arabian Peninsula, and a superficial response to the Red Sea depression, clearly and effectively, which leads to the emergence of severe weather disturbances, which created a state of atmospheric instability, resulting in the formation of strong clouds accompanied by heavy thunder rain.
This state of atmospheric instability and based on the prevailing weather systems mentioned above, is expected to be characterized by the strength of its thunderclouds, so that cumulus clouds are formed, characterized by the intensity of the accompanying thunderstorms and the abundance of lightning strikes.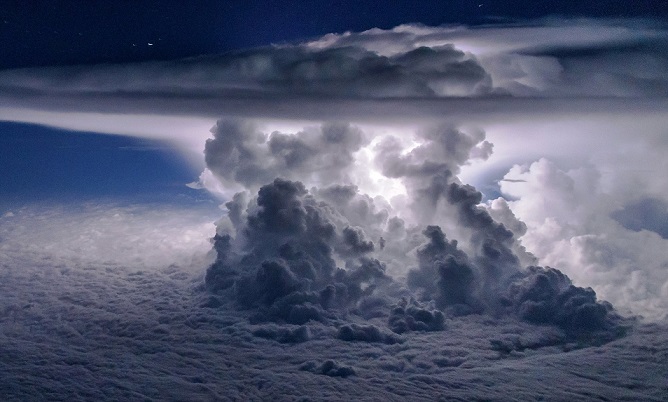 Dust waves and blurred vision
Strong downward winds and sandstorms
Perhaps the most prominent characteristic of this rainy situation is the local sandstorms and dust waves caused by the downward winds accompanying thunder clouds. Wind, which increases the possibility of sandstorms.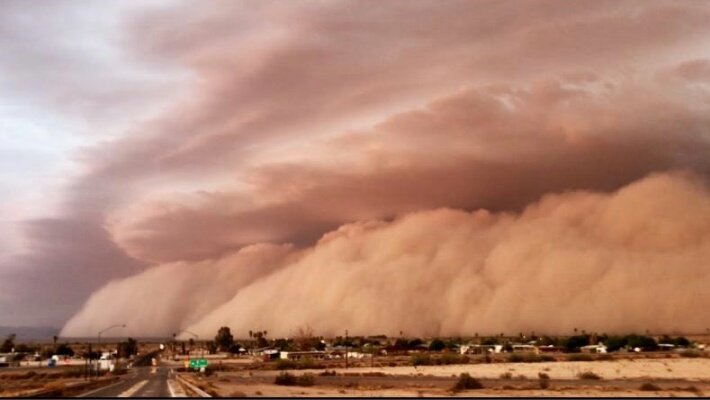 random character
High intensity sometimes associated with hail showers in narrow geographic ranges
These cases of atmospheric instability are also characterized by the emergence of cumulus thunderstorms locally and randomly. We see that some neighborhoods are exposed to heavy rain and showers of heavy cold, while the sun is shining in neighboring neighborhoods, so that the rains are of high abundance in narrow geographical ranges.
See also:
under surveillance | Important changes to the air systems and comprehensive and wide-ranging rainy conditions await Saudi Arabia
This article was written originally in Arabic and is translated using a 3rd party automated service. ArabiaWeather is not responsible for any grammatical errors whatsoever.