Weather of Arabia - The Saudi National Day is approaching, which will be on September 23 , and celebrations are increasing throughout the Kingdom. The Saudi National Day is a historical day in which citizens combine pride and loyalty to their country. On the occasion of this great national day, there will be many different events and activities that blend culture and heritage. And entertainment.
Below is an overview of the events and activities taking place in Riyadh during Saudi National Day:
Enchanting fire shows
The fireworks events will start on September 23, 2023 , from 9:00 pm, as the celebrations begin at night with amazing fireworks displays that illuminate the sky of Riyadh City Boulevard in Riyadh with their bright colors and wonderful shapes, and the public gathers in different places to watch this wonderful celestial display.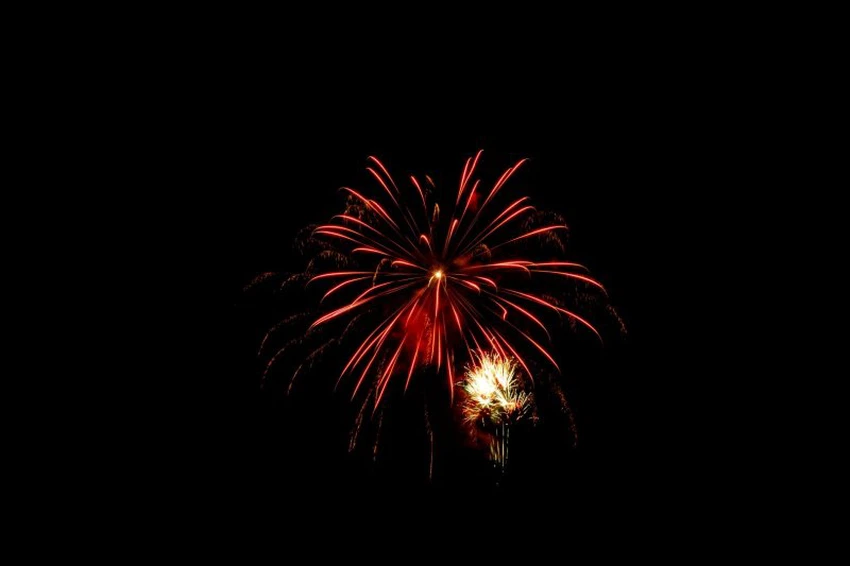 Air show events
On September 23, at 4:30 p.m., the air show activities will start at North Street, Prince Turki I Road - Al-Qairawan District, "Umm Ajlan Park" in Riyadh.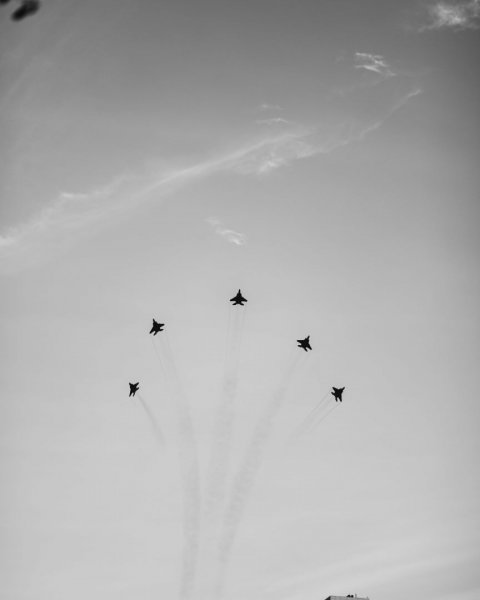 Musical shows
On Saudi National Day, local and international artists present live musical performances playing traditional and modern music to delight the audience and create an atmosphere of fun and entertainment. In Riyadh specifically, a concert of soap opera songs will be held at Boulevard City - Abu Bakr Salem Theater in Riyadh , and begins at 9:00 p.m. until 9:00 p.m. 12:00 midnight , on Friday, September 22nd.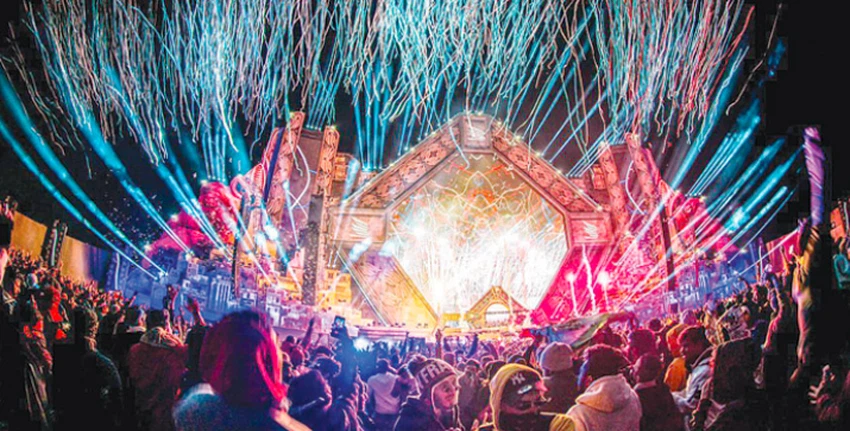 Restaurant and hotel offers on the occasion of Saudi National Day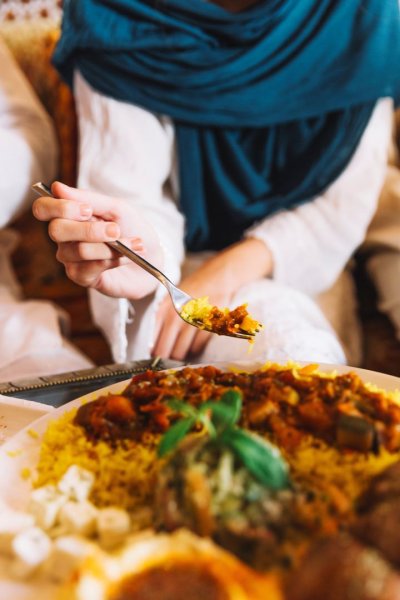 The famous "El Barreto" restaurant commemorates the Saudi National Day celebrations for the year 2023 in an exceptional way through its cooperation with the Saudi artist Abdul Mohsen Al-Ruwais . This cooperation extends over an entire month, as the prominent artist decorates the restaurant with his wonderful works of art.
Abdul Mohsen Al-Ruwais presents to visitors works that combine classic Italian art with unique Saudi touches. He uses bright colors and beautiful decorations to add a charming touch to the glass windows and dishes in the restaurant. This cooperation gives patrons a unique opportunity to enjoy a dining experience among picturesque works of art. In addition to art, visitors can enjoy a variety of drinks and desserts specially designed for this occasion and inspired by the paintings of Abdul Mohsen Al-Ruwais. This cooperation reflects the spirit of celebration and pride in Saudi heritage and national identity.
Radisson Hotel Riyadh Airport
The celebration of Saudi National Day at the Radisson Airport Hotel from September 21 to 23 is an exceptional experience, as the most delicious traditional Saudi dishes are served in a special dinner. To add more joy to the evening, it will be characterized by a live musical atmosphere presenting the most beautiful national tunes.
National Day events in Riyadh are an exceptional occasion that brings together people of different ages and backgrounds to celebrate national unity and the rich heritage of the Kingdom. It is an opportunity to express patriotism and loyalty to the Kingdom of Saudi Arabia and enjoy enjoyable times with family and friends.
I also know:
Activities of the 92nd Saudi National Day
---
Sources:
This article was written originally in Arabic and is translated using a 3rd party automated service. ArabiaWeather is not responsible for any grammatical errors whatsoever.