Weather of Arabia - Dahnoun is considered one of the famous wild flowers in Jordan, and it grows in the spring season from February to May, and it is distinguished by its dark red color with its black center, and it can be observed in the various parts of the Kingdom, and it is considered one of the beloved flowers that has a special place for Jordanians, This is due to the indication of its dark red color for the pure blood of the martyrs, and the amount of flowering of this type depends on the amount of rain in the winter season. Al-Nu'man loved this flower very much, and he ordered it to be planted around his palace, Al-Khoranq, and when he died, the flower of Dahnoun grew on his grave after his death in a battle against the armies of Khosrau, so it was called Shaqiq al-Nu'man.
Dr. Ahmad Al-Shuraideh took some pictures of Dahnoun in the Koura District, northern Jordan, during April 2023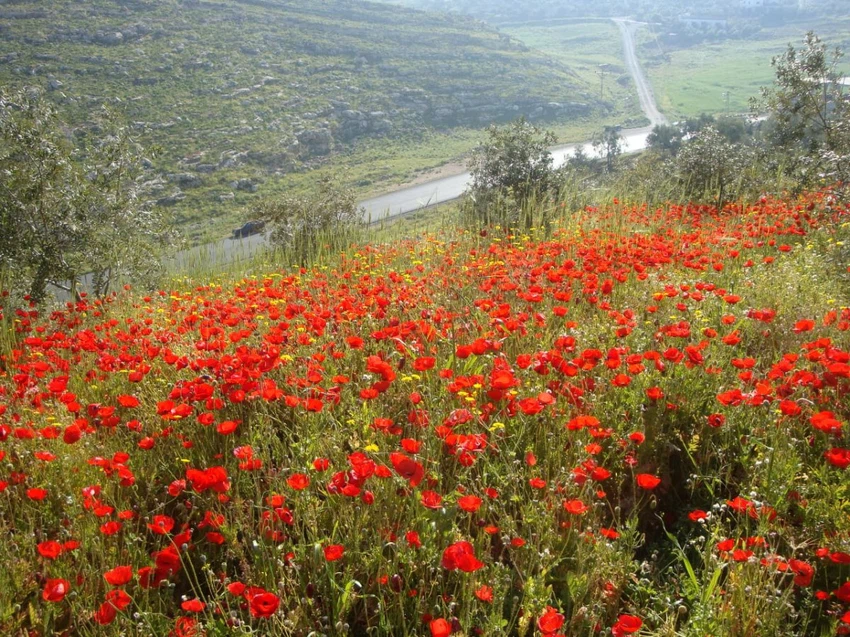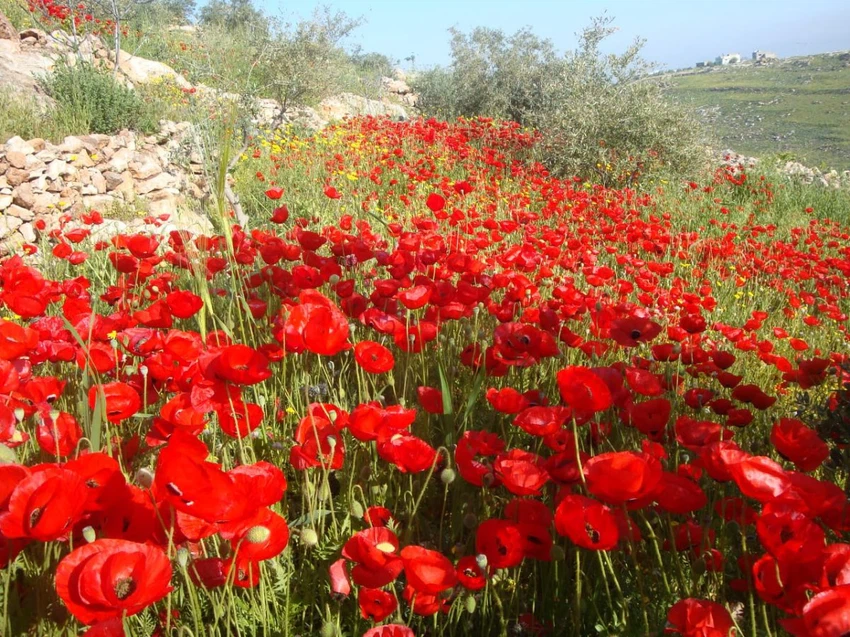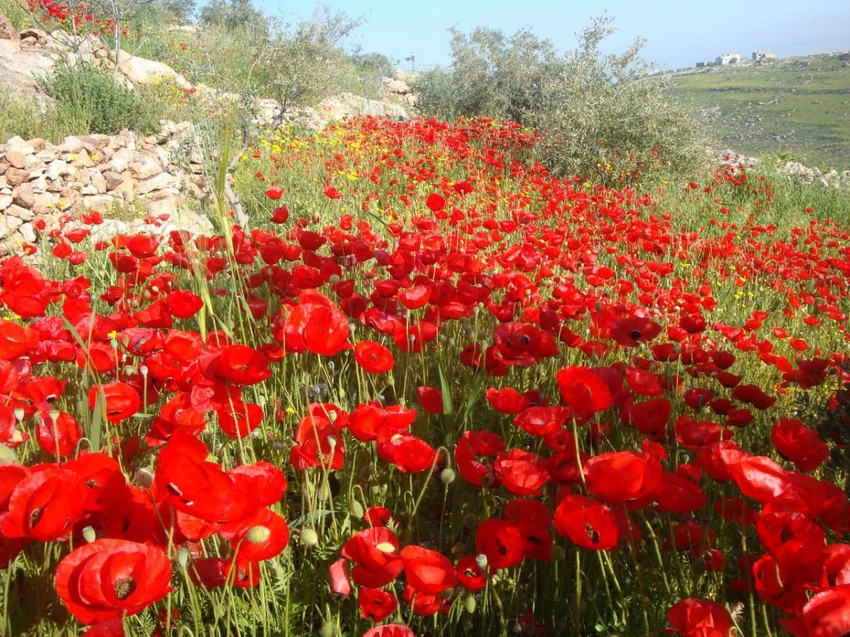 ArabiaWeather Company is not responsible for the material displayed or published in ArabiaWeather Blogs, and bloggers are therefore fully responsible for their writings.

ArabiaWeather Company shall not be responsible for any republication. The materials published in the "Arabia Weather Blogs" in the various media, which puts anyone who publishes these blogs in the name of the Arabia Weather or quoting the Arabia Weather under liability and legal accountability.
This article was written originally in Arabic and is translated using a 3rd party automated service. ArabiaWeather is not responsible for any grammatical errors whatsoever.