Weather of Arabia - One day during the month of February, the Indian digital artist residing in Dubai, Geo Mullor, had a dream like the truth about snowfall in Dubai, and he woke up remembering its details to heart, to turn the landmarks of Dubai into a winter wonder through digital art.
A scene of downtown Dubai covered in snow, another of a frozen lake in the Burj Al Arab area, and snow covering the famous clock tower in the Deira area. These are some of the amazing designs that will make you wonder, can it really snow one day in Dubai?
Is it snowing in Dubai, UAE?
Dubai is a sunny city located on the Arabian Peninsula at an elevation of 52 feet (16 meters) above sea level. Dubai experiences a hot desert climate where summers are long and very hot, winters are short and tend to moderate in terms of temperatures, and most days in Dubai are sunny.
Average temperatures in Dubai during the winter range between 75°F (24°C) and 57°F (14°C). In this climate, one cannot help but ask, is it snowing in Dubai?
It may be next to impossible for Dubai to see snow, and temperatures there never drop to 1-place numbers (less than 10), even in the coldest months of winter. However, Ras al-Khaimah, which is a city near Dubai, occasionally experiences snowfall in mid-January.
When can it snow in Dubai?
Dubai receives heavy rain sometimes during the winter months, but both Jumeirah and Sharjah (near Dubai) frequently see hail, and it may snow in higher areas of the Emirates such as Jebel Jais when temperatures drop below the freezing point.
and Jumeirah, a residential area of ​​Dubai, located 500 feet (150 meters) above sea level, records average temperatures ranging from 77°F (25°C) to 84.2°F (29°C) over the months Winter, with such altitude and weather conditions, it is impossible to snow in Jumeirah, but there are chances of a hailstorm during the winter season.
Artificial snow and ski resorts in Dubai
Although there is no natural snow in Dubai, the city has ski resorts using artificial snow.
Ski Dubai Skiing Resort
Ski Dubai is one of the most popular indoor ski resorts in Dubai. It has a 22,500 square meter indoor ski area that features an 85 meter indoor mountain with five slopes of different difficulty levels. The ski area is maintained at temperatures between 30.2°F (-1°C) and 35.6°F (2°C) year-round, along with snowboarding, the resort also offers a 3,000 square meter Snow Park play area .
Infinite Skiing Resort
The Infinite ski resort in Dubai offers ski slopes as well as education and training services. It has two indoor slopes that are ideal for improving your snowboarding skills.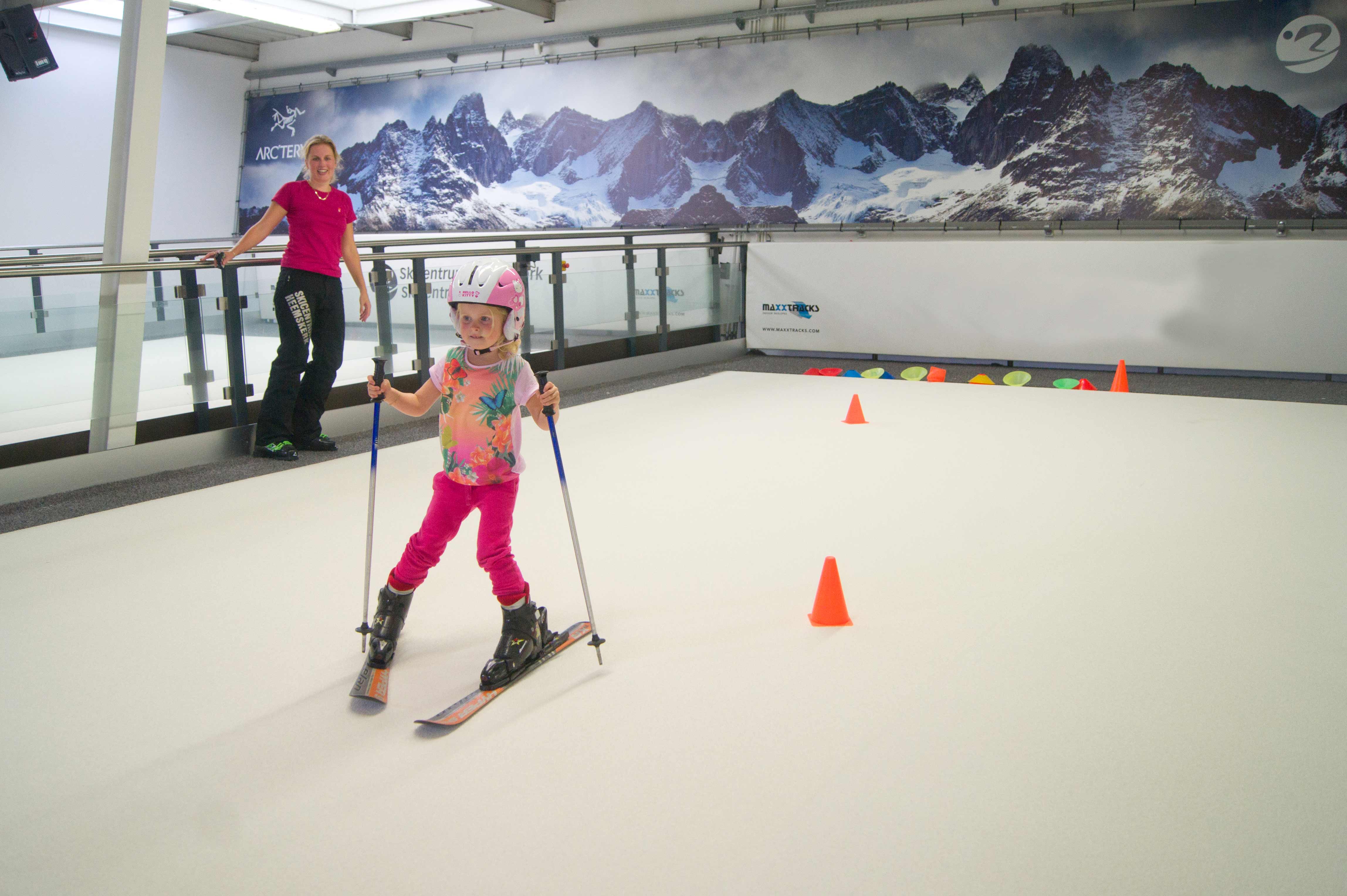 This article was written originally in Arabic and is translated using a 3rd party automated service. ArabiaWeather is not responsible for any grammatical errors whatsoever.