Weather of Arabia - The general scene in which the United Arab Emirates was known among people around the world may be high-rise buildings and luxury hotels. A photographer in Dubai is trying to change this perception by traveling around the country to take amazing pictures of the natural beauty of the Emirates.
Florian Kirschbaumer has been working as a photographer for the past 15 years. After moving to Dubai from Germany for the first time in 2007, he got his hands on his first drone about eight years ago, and decided to shoot a series of photos that capture untouched landscapes. out.
The images bring a new perspective on the landscapes of nearly every emirate including Dubai, Ras al-Khaimah, Sharjah, Fujairah, Umm al-Quwain and Abu Dhabi, from Rumhan Island in the capital to Zuwer in Umm al-Quwain or Wadi Shesh in Sharjah. The colors and shapes that appear in aerial photography can be from Above, is a series of wonderful abstract paintings.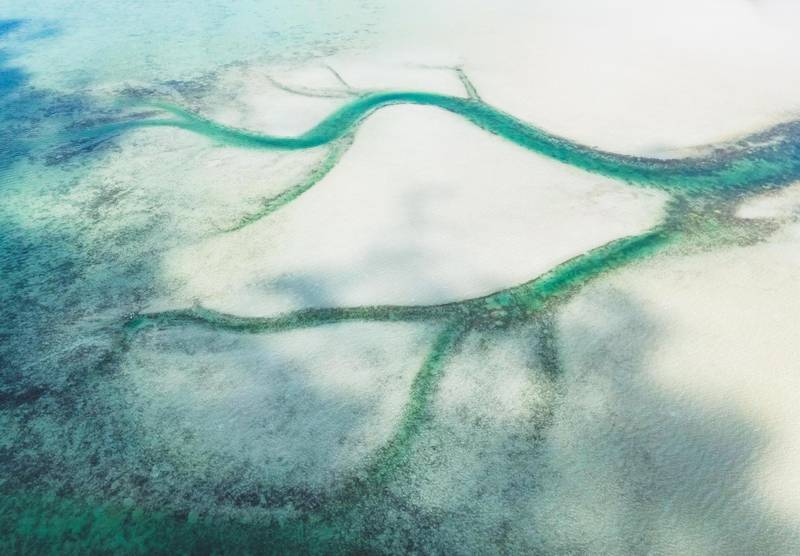 (A network of waterways on Abu Dhabi's Rumhan Island - all photos by: Florian Kriechbaumer )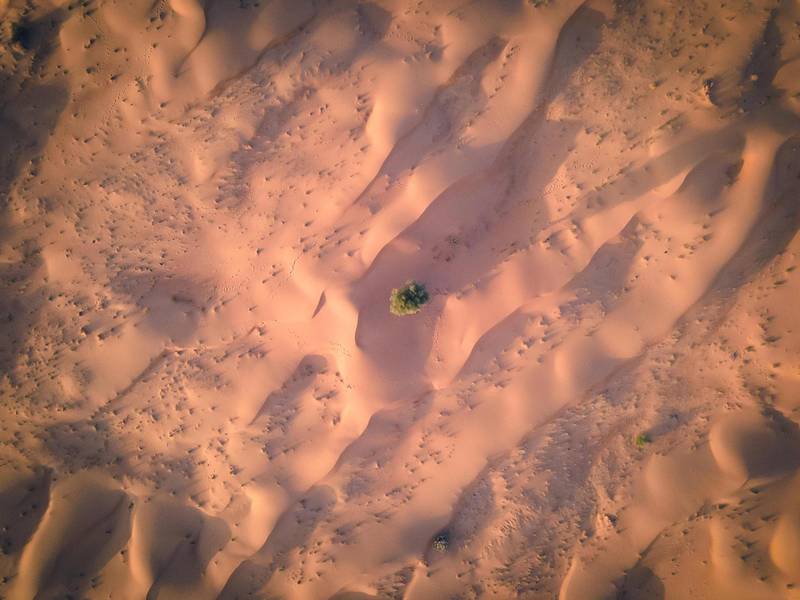 (Sharjah desert)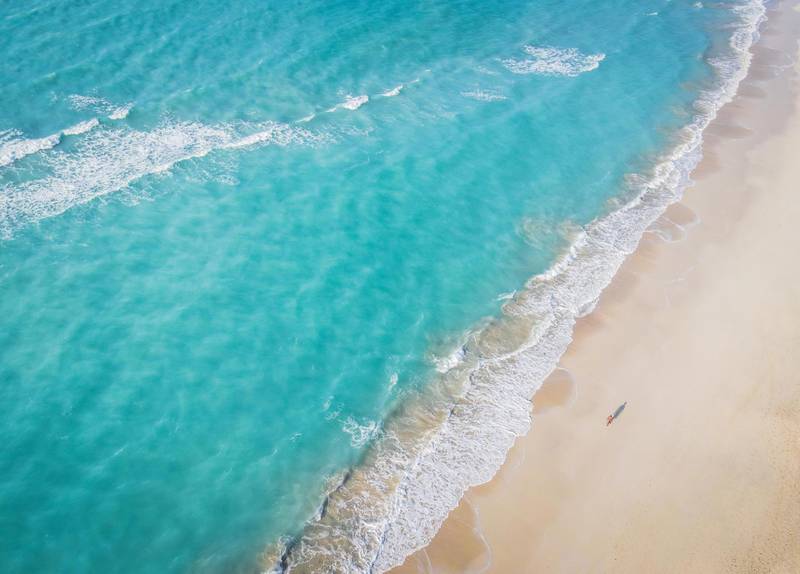 (Coastline on the Arabian Gulf on Saadiyat Island in Abu Dhabi)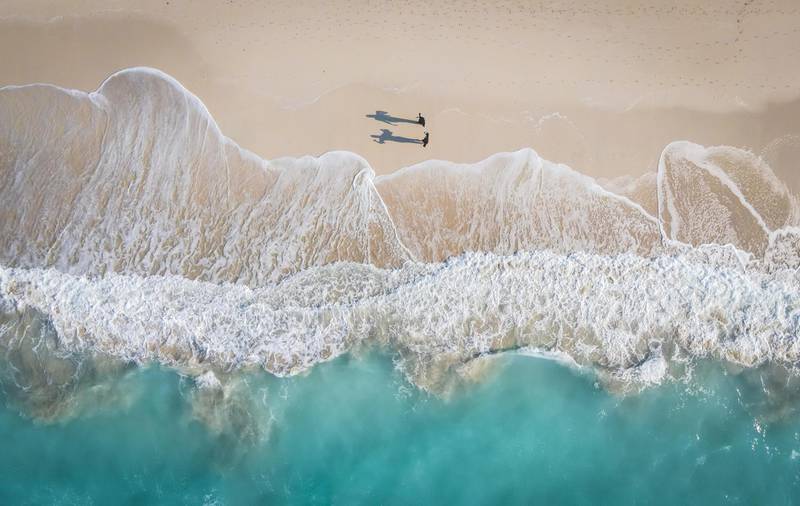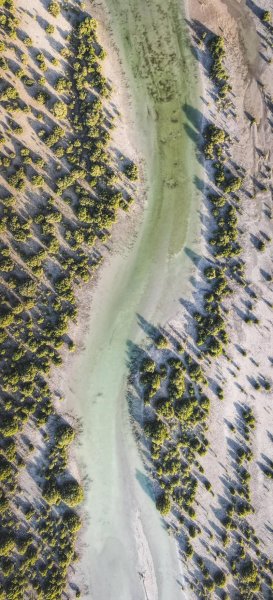 (The mangrove-lined Zuweir in Umm Al Quwain)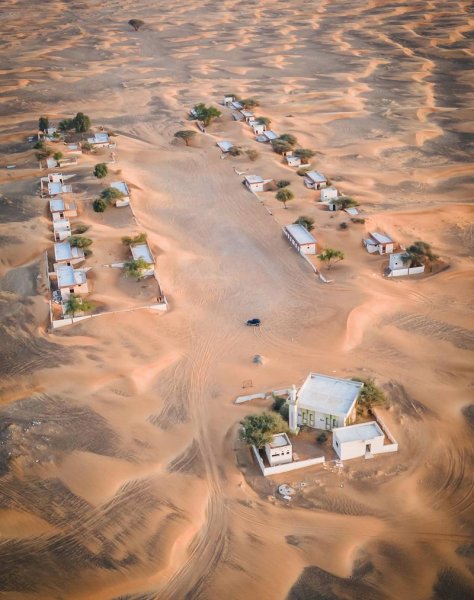 (Al Madame Village in Sharjah appears to be drowning in the desert sand in this aerial shot)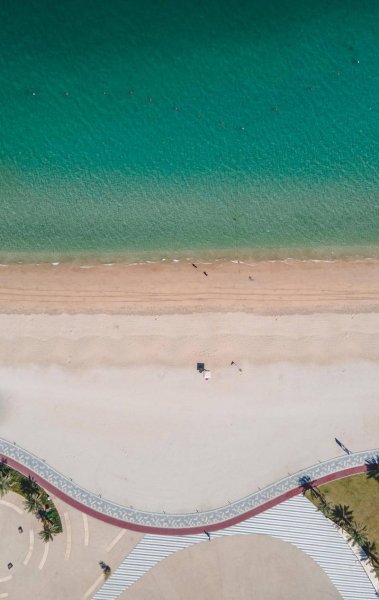 (Khorfakkan coast on the east coast of the United Arab Emirates)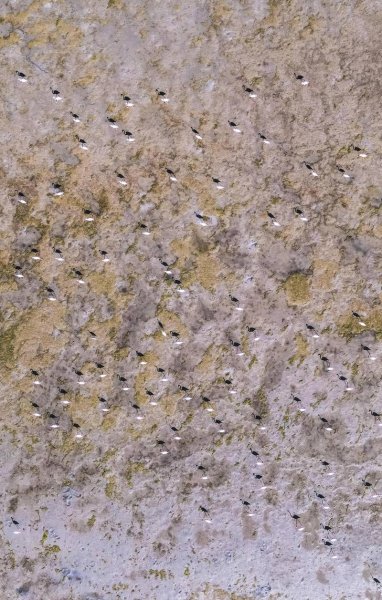 (Flamingos and their shadows in Al Rams, Ras Al Khaimah)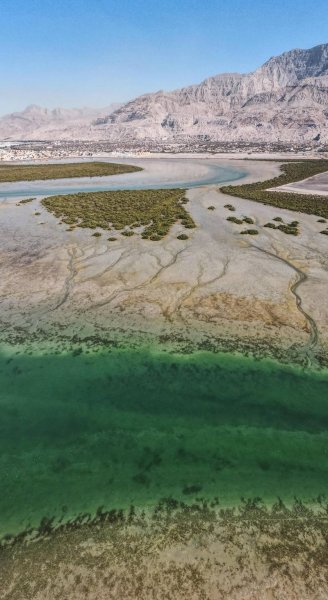 (From the beach to the top of the mountain in Al Rams, Ras Al Khaimah)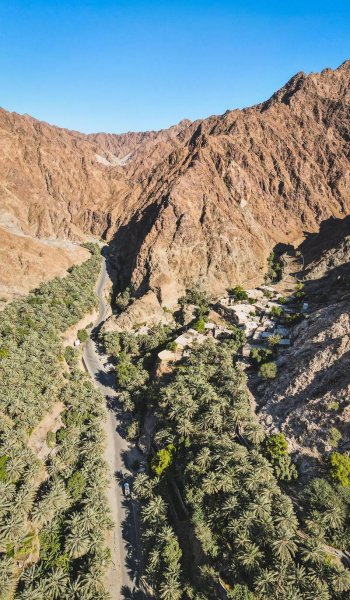 (Sheesh rocky valley in Sharjah and its hidden depths)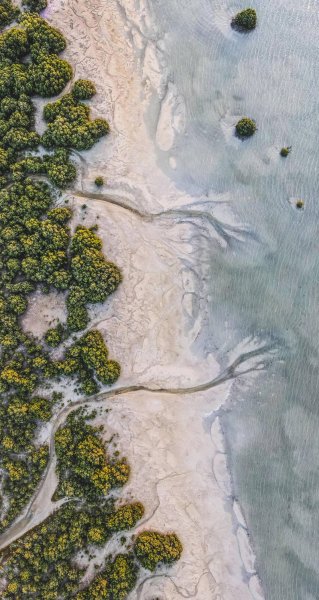 (Umm Al Quwain Wetlands as seen from above)
Drone photography in the UAE
The UAE has set very clear and easy-to-follow rules for drone photography, with an online registration process on the DCAA and GCAA websites, and in Dubai there is a requirement to take a course.
Tools such as Google Maps and the UAE's My Drone Hub app can be used to explore interesting structures and landscapes, and determine the best place to take shots without violating any rules.
This article was written originally in Arabic and is translated using a 3rd party automated service. ArabiaWeather is not responsible for any grammatical errors whatsoever.