Weather of Arabia - The head of the German Robert Koch Institute (RKI), Lothar Feller, has warned of the spread of exotic infectious diseases as a result of climate change.
In statements to the German "Funke" newspaper group, Feller said that "climate change in Germany has led to the expansion of the vital habitats of mosquitoes and ticks," and many types of mosquitoes and ticks can transmit infectious agents from viruses, bacteria and parasites, including Zika viruses or dengue fever, which warns The possibility of the return of malaria, which is caused by a parasite called Plasmodium, which is transmitted by mosquitoes and seeps into the red blood cells in the human body, destroying them.
What is happening is that the world is getting hotter with climate change, and rainfall and the presence of water bodies increase in some areas, and this can also increase the breeding grounds of the Anopheles mosquito, which can transmit malaria, and the possibility of mosquito bites increases with the increase in temperatures over the course of Longer time periods.
The rise in temperature leads to an increase in the number of months during which malaria is spread, and it also leads to a decrease in the ability of viruses to spread, including viruses that cause dengue fever and Zika.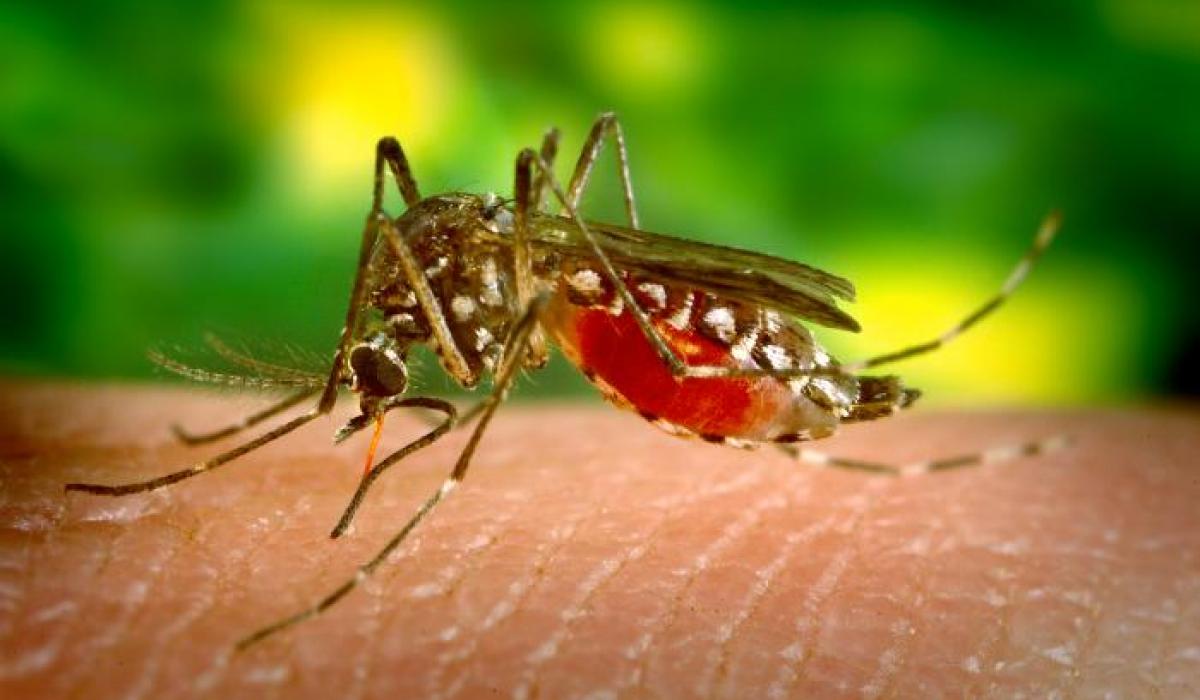 (Anopheles mosquito, which transmits the parasite that causes malaria)
For his part, the health politician in the Free Democratic Party, Doctor Andrew Ullmann, also predicted that due to the climate-related spread of ticks and mosquitoes, diseases will appear increasingly in Europe and Germany, "which were previously unknown in our climate regions."
Ullman called for more research and innovation initiatives to better understand the effects of climate change on the spread of pathogens and take effective measures. Source
You may also be interested in: What colors of clothing attract mosquitoes and expose you to bites the most?
This article was written originally in Arabic and is translated using a 3rd party automated service. ArabiaWeather is not responsible for any grammatical errors whatsoever.