Arab Weather - ArabiaWeather began the system of classification of atmospheric depressions two years ago, and during the past two years the Kingdom has been affected only twice by a strong air depression that was classified as a fourth (high) degree, one of which was on February 28, 2019 AD , and the air depression was the strongest for winter 2018 / 2019, after its classification according to the Depression Index has risen to the fourth degree, as it was one degree separated from the classification of "exceptional winter storm".
The reason for raising the level of the atmospheric low level to the fourth degree was the severe rains it carried, and after the arrival of the depression, various regions in the Kingdom witnessed major floods , such as the downtown area in the capital Amman, where the amount of rain exceeded 130 mm, and the dams were filled until the King Talal Dam overflowed The citizens living near it were evacuated as a precaution before the dam flooded, and the Kingdom also witnessed some snowfall in the southern highlands and some areas of the capital, Amman.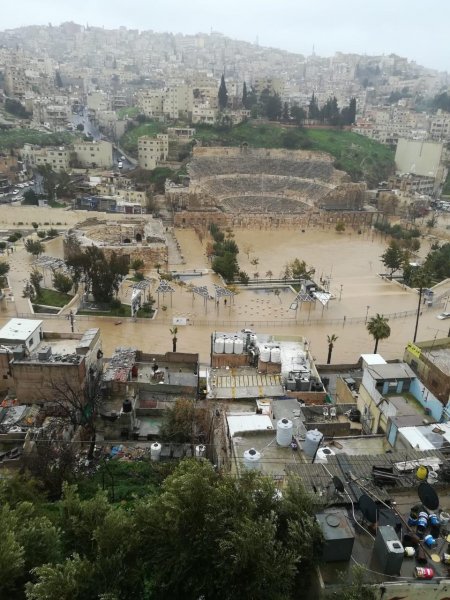 As for the second air depression that was classified as fourth degree during the past two years, it was on March 12, 2020 , where the storm was known in the media as Dragon Storm, as the Kingdom blew strong winds of more than 120 km / hr, and a great rise in sea waves in the Gulf Aqaba, until the Jordanian Maritime Authority in Aqaba stopped the movement of ships and boats, and the capital, Amman and other areas were subjected to a dust storm before the start of the rains, and the rains were severe, and the storm caused material damage and losses in the agricultural sector, especially in the Jordan Valley, where strong winds uprooted the houses PVC and many trees.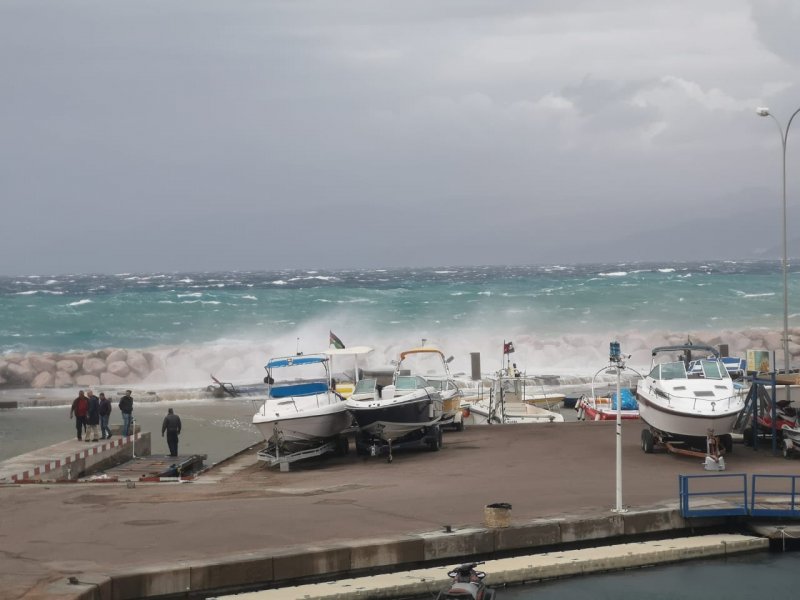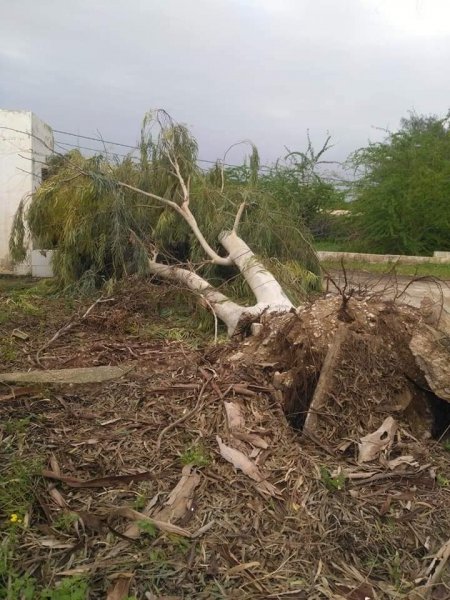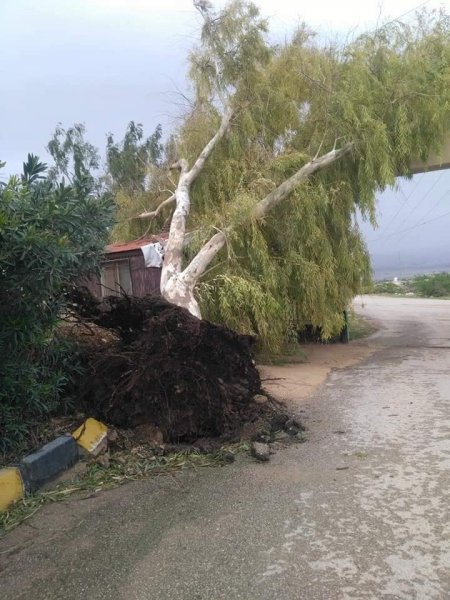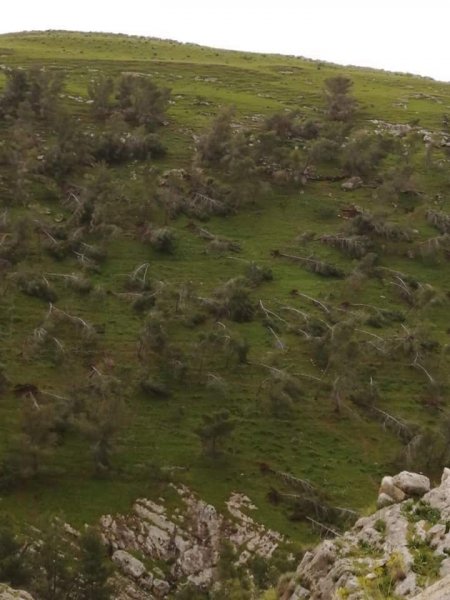 This article was written originally in Arabic and is translated using a 3rd party automated service. ArabiaWeather is not responsible for any grammatical errors whatsoever.