Weather of Arabia - Jordan is one of the most important tourist attractions not only in the Middle East, but also in the world, due to the religious and historical importance that it enjoys due to its unique geographical location, which makes it a gateway to three continents, Africa, Asia and Europe, giving it unique features that rarely meet in one country.
Hence, there are many types of tourism in Jordan to combine its land and sky with an ideal package for every tourist, between stunning beaches, religious, historical and archaeological sites, as well as therapeutic and recreational sites. In this article, we review 10 types of tourism in Jordan, according to the "Traveler's Encyclopedia" website.
Leisure Tourism
Entertainment activities in Jordan vary between amusement parks, parks and zoos, as well as cinemas and theaters, among others. Among the entertainment places in Jordan that you can visit are:
Jubaiha Recreational City
Ghamdan Park
Jordan Zoo
Al Hussein Gardens
Al Wadi Water Sports Resort
Amman Waves Aqua Park
Adventure City
Medical Tourism
It is considered one of the most important types of tourism in Jordan, as it recently occupied the first place in the Arab world and fifth globally in this sector, thanks to what the Jordanian territory contains of several sites that have therapeutic and healing properties of mineral water pools and hot waterfalls rich in minerals and volcanic mud, and one of the most important sites of medical tourism in Jordan is:
Dead Sea
Hammamet Sokhna in Madaba
Baths of Afra in Tafileh
Barbita Baths in Tafileh
Himma springs in Irbid
North Shouna Baths in Irbid
North Shona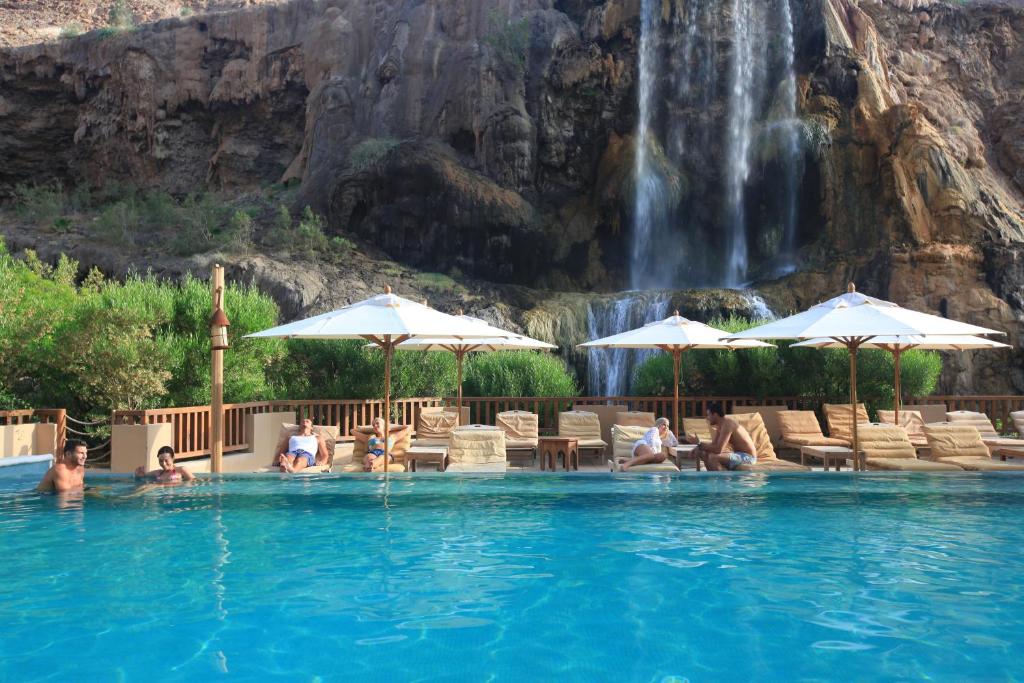 (Ma'in)
beach tourism
Jordan has wonderful beaches on both the Red Sea through the Gulf of Aqaba and the Dead Sea, and its beaches offer stunning views of the mountains and the surrounding terrain, as well as the treasures of those seas of marine creatures and coral colonies that offer a unique diving experience, in addition to related water sports, and one of the most important Those beaches in Jordan:
Pranys Beach
Al Aqiyah South Beach
Hafayer Beach
Oman tourist beach
Al-Ghandour Beach
Shopping Tourism
Jordan is distinguished by the diversity of its shopping places, between modern shopping centers and traditional markets. The exhibits for visitors vary between high-end and luxury goods, as well as popular products and handicrafts. Among the most famous shopping places in Jordan are:
Jabal Al Hussein market
Amman Mall
City Mall
Mecca Mall
Taj Mall
Galleria Mall
Al Baraka Mall
Abdali Mall
Avenue Mall Sweifieh
(Abdali Mall in Amman)
Environmental tourism and nature reserves
It is one of the types of tourism in Jordan that has flourished recently, and despite the modernity of the concept of ecotourism, which was introduced to Jordan in the nineties, it soon became established as a major element in the national tourism plans, due to the fact that the territory of the Kingdom contains factors and ingredients in several regions that contribute to creating economic development The most important eco-tourism sites in Jordan are:
Dana Reserve
Mujib Reserve
Azraq Water Reserve
Shaumari Reserve
Wadi Rum Reserve
Ajloun Nature Reserve
Feynan Eco Lodge
For more: Learn about the most famous nature reserves in Jordan
adventure tourism
Adventure and thrill tourism has expanded significantly in the Kingdom of Jordan, and the nature of the diverse lands and terrain has helped in the diversity of forms of that tourism, which is represented by kayaking, windsurfing, fishing, boat racing, mountain climbing and snorkeling, and among the most important places that offer forms of adventure tourism in Jordan:
Wadi Mujib
Wadi Rum
obstacle
Dana Reserve
Dead Sea
Wadi Al-Mansheya Karak
Wadi Araba
Valley of Hidan
Jordan Trail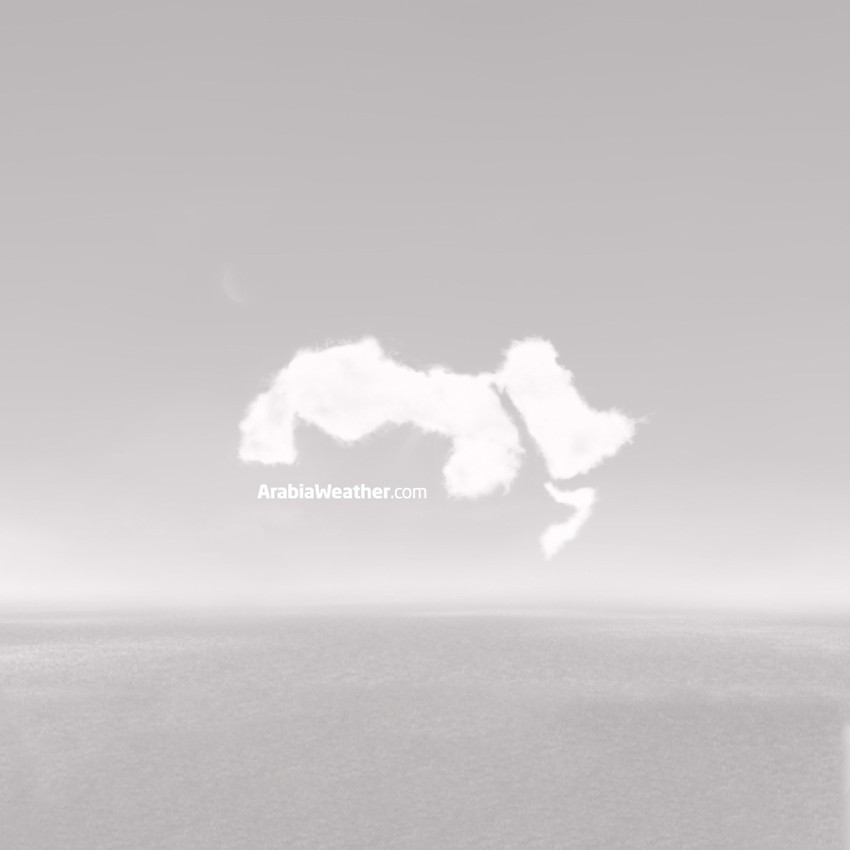 (Wadi Mujib)
Cultural tourism
It is considered one of the richest types of tourism in Jordan due to the important cultural center that this country represents.
Roman amphitheater
Form Square
Shabib Festival for Culture and Arts
Jarash festival
world book fair
Jara market for handicrafts and folk culture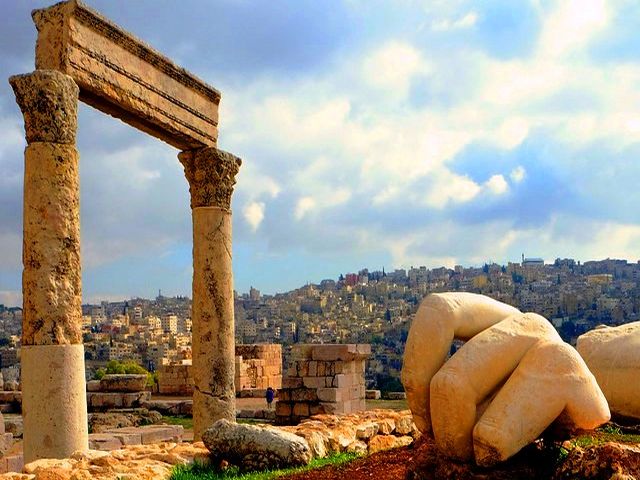 (Citadel Mountain in Amman)
Museum tourism
Jordan includes a large number of museums in each of its cities, from the capital Amman to various archaeological cities and others, which are represented in heritage and historical museums in addition to various topics. Among the most famous museums in Jordan are:
Jordan Museum
National Museum of Fine Arts
Jordan Archaeological Museum
Children museum
Folk Costume Museum
Umm Qais Archeology Museum
Dar Al Saraya Museum
Irbid Archeology Museum
Madaba Museum
Ancient Petra Museum
Heritage Tale Museum
Petra Nabatean Museum
Historical and heritage tourism
Jordan is a large open museum that contains many antiquities and historical and heritage sites that witnessed the succession of civilizations that Jordan and the entire Middle East passed through. Among the most important historical places, palaces and monuments in Jordan are:
Kays's mother
Madaba
short life
mother of lead
Shobak Castle
Qasour al-Abed, al-Mashta, al-Hallabat, al-Harana, al-Burqa and others
Religious tourism
Religious tourism is one of the most important types of tourism in Jordan since ancient times, due to the distinguished location that it enjoys between Mecca and Jerusalem, the holy city of the three monotheistic religions. Many prophets whose history is associated with Jordan were mentioned, and among the most important religious sites in Jordan:
King Abdullah I Mosque and King Hussein Bin Talal Mosque
The Great Husseini Mosque and the Umayyad Mosque
baqiaoiya tree
The shrines and shrines of the prophets and companions, such as the tomb of the Prophet Ayoub and the shrine of the Prophet Shuaib
The site of the people of the cave located in the southeast of Oman
Nebu mountain
If you are planning to visit Jordan, you will find in this link everything you need
This article was written originally in Arabic and is translated using a 3rd party automated service. ArabiaWeather is not responsible for any grammatical errors whatsoever.