Arabia Weather - For a long time, weather scientists and meteorologists have realized that naming tropical storms and hurricanes with simple and distinctive names helps people receive and exchange detailed storm information through various media outlets around the world, coastal bases, and ships at sea. Which helps people protect themselves from storms and stay safe.
When does a storm get a name?
Tropical storms usually get their names when they move in a circular circulation pattern with wind speeds of 63 kilometers per hour.
Storms began to be named hundreds of years ago, and the names were originally based on the latitude and longitude number system, which was used by meteorologists to try to track these storms, but was otherwise unclear to people living on the coast searching for hurricane information.
In the early 1950s, the US National Hurricane Center adopted an official practice of naming storms in the Atlantic Ocean according to the phonetic alphabet, such as Charlie, Baker, and others.
In the same decade, a naming system was developed so that storms were given female names in imitation of marine meteorologists who named naval ships after women, and Alice was the first storm to receive a female name.
In the late seventies, the system was developed again to include male and female names.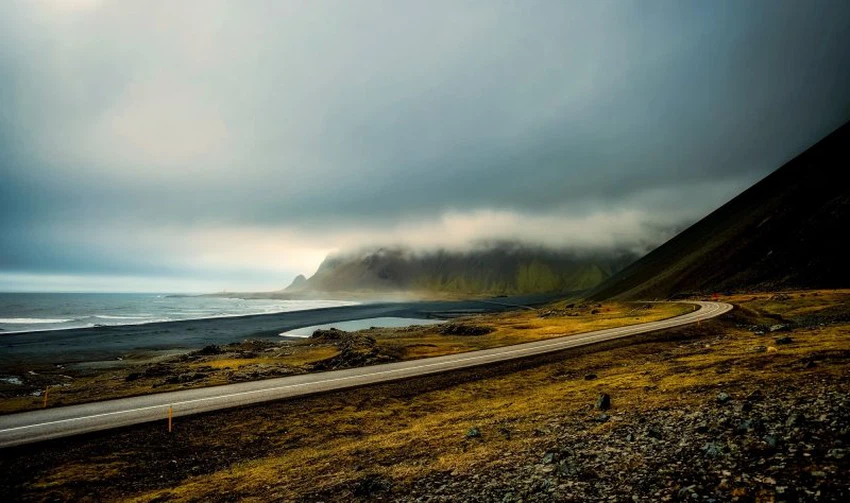 How are names chosen?
It produces six lists of 21 names - one for each letter except "Q, U, Every time a tropical storm hits, meteorologists list the names alphabetically for that year.
Why was Daniel's storm called by this name?
As we mentioned previously, naming storms does not come in random ways, but rather is based on international standards through which scientists choose an alphabetical name to give to the storm, such as Daniel, whose name begins with the letter A.
It is worth noting that Storm Daniel hit the Libyan coast today, as heavy rains and massive floods affected Greece a few days ago, leaving behind huge losses and damage as a result of the heavy rains and massive floods, to affect Libya today and tomorrow.
---
Sources:
This article was written originally in Arabic and is translated using a 3rd party automated service. ArabiaWeather is not responsible for any grammatical errors whatsoever.