ArabiaWeather - Many people use olive oil in salad dressings, but avoid using it in cooking or frying for fear that it will cause serious diseases . Is this true? What about its validity? What is the reason for its bitter taste?
Olive oil is one of the oldest foodstuffs in human history, and has been used in cooking since ancient times. It has the advantage that it does not require extensive processing, as the oil is already present in the ripe olive fruit.
Thanks to the cold pressing process, olive oil retains large amounts of active substances that promote general health and prevent infections. It also contains significant amounts of vitamin E , which contributes to enhancing heart health and blood circulation.
Although many people use olive oil to season salads, it is ideal for cooking and frying as well, but many people prefer to use sunflower or palm oil for frying and cooking, and this is partly due to some myths related to olive oil . What are these common myths?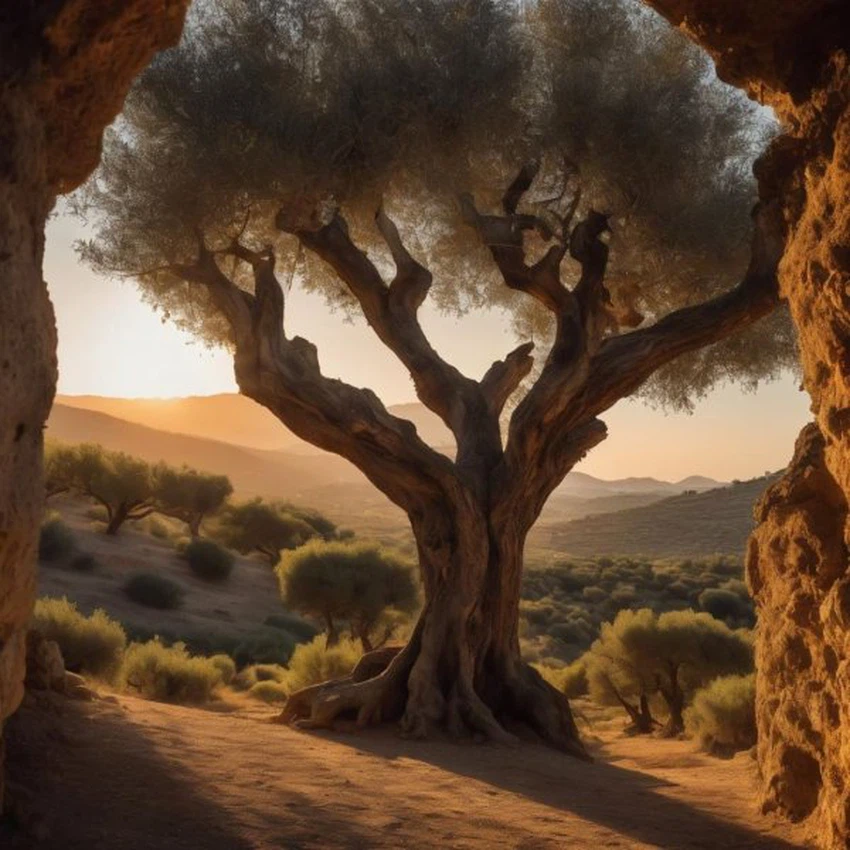 Olive oil is not suitable for frying
Regarding the first myth that olive oil is not suitable for frying, this is not true. In fact, the cuisine of the Mediterranean countries relies mainly on olive oil in cooking, and its use is not limited to salad dressings. Extra virgin olive oil is completely suitable for frying, as it can be heated. Although it has a lower smoke point than sunflower or rapeseed oil , it is known scientifically that the smoke point is the lowest temperature at which the oil begins to emit smoke.
The shelf life of olive oil is long
As for the second myth about the shelf life of olive oil for a long time, this is not true. The truth is that olive oil maintains its shelf life for up to two years, but if the storage method is incorrect, such as exposure to direct sunlight, it can lead to a change in its taste and smell more quickly. , causing it to lose its delicious flavor. High-quality extra virgin olive oil may lose its flavor after about half a year, but is still usable.
Olive oil should have one taste
Regarding the third myth that olive oil should have one taste, food experts confirm that there are subtle differences between types of olive oil. Types manufactured in Italy, Greece, or Spain not only differ in color, but also have unique aromas and tastes.
Olive oil should not be bitter
As for the fourth myth that olive oil should not be bitter, this is not true. The high-quality virgin types of olive oil contain bitter substances that give foods a distinctive flavour. These bitter substances are considered effective for human health, as they contain anti-inflammatory agents and enhance the body's ability to digest fats.
In short, it is not without reason that olive oil is considered one of the staples of Mediterranean cuisine.
Also know:
Steadfast like olives...the olive tree and its relationship with rain
The first winter...does it affect the quality and taste of olive oil?
---
Sources:
This article was written originally in Arabic and is translated using a 3rd party automated service. ArabiaWeather is not responsible for any grammatical errors whatsoever.